Discreet Service
Plain packaging and discreet billing.
Free UK delivery on orders over £35
Save on postage today
Customer Data Protection
Your data is safe and secure with us

Lubricants
Lubricants offer a quick and simple way to overcome issues such as vaginal dryness and uncomfortable penetration. Lubricants can help you and your partner to enjoy enhanced sexual satisfaction and prolonged intercourse. The market for lubricants has never been bigger, with lubrication now available in a variety of flavours and bases. These bases for the lubricants are usually gel, water-based, oil-based or flavoured.
At ShytoBuy, we're here to make sure you make the very most of your sexual encounters, without the distress caused from vaginal dryness. Our lubricant product line is completely natural and oil-free, and can be applied for oral and anal experiences, as well as vaginal intimacy.
Read More
All Products In This Category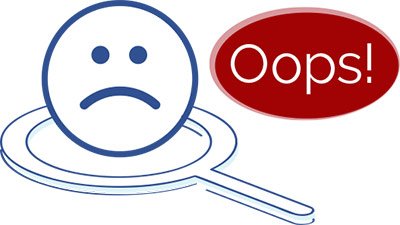 No Result
The filters you have chosen didn't match any of our products. Please reset the filter and modify your search.
For a wide variety of reasons, many people wish to gain greater enjoyment from sexual encounters. While they may feel a strong desire to engage in them, the act itself may be uncomfortable or even painful for many, both men and women. To increase your pleasure and comfort in bed, a range of lubricants, ideal for vaginal or anal sex, are on the market. They can take many fluid forms, be it water or oil based, or in the form of a gel.
*It is important to note that the results of our products may vary with each individual user. You should always use these products alongside a nutritionally balanced diet and a regular exercise regime. All customer reviews found on this website are genuine.
Information on Lubricants