Get free, discreet shipping on orders above £40 in the UK
100% Discreet Service
We offer discreet packaging, billing & delivery
Free UK Delivery
Enjoy free shipping on orders above £40
Customer Data Protection
Your data is safe and secure with us
HOW DOES IT WORK?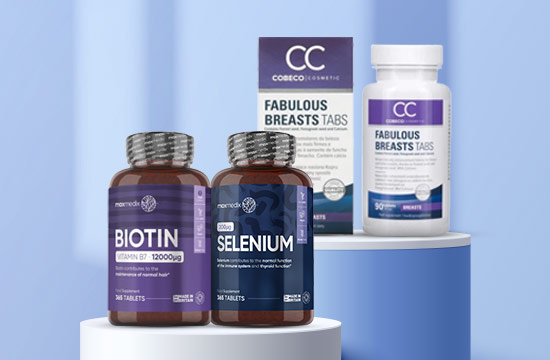 1 Shytobuy Point = £1 discount on your next order
Earn 1 Shytobuy Point for every £10 you spend with us
Collect higher discounts by joining our newsletter or writing a review
HOW DO I COLLECT POINTS?

3 points
Create an account
If you have shopped with us before, we have saved your points for you.


1 point
For every £10 you spend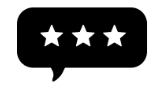 3 points
Write an honest review with a photo

1 point
Sign up for the newsletter

2 points
Provide feedback about our products

5 points
Sign up for our secret
SMS discounts
ADVANTAGES
ADVANTAGES
Redeem your points for £1 discount per point
Get access to exclusive member discounts and gifts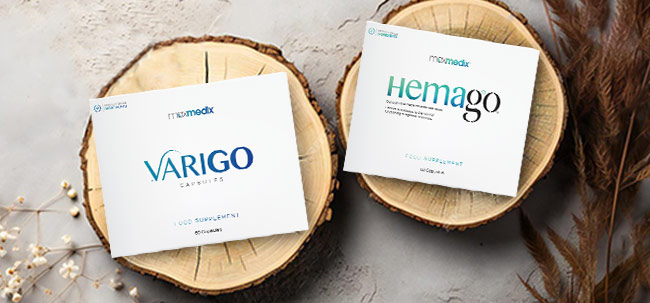 FREQUENTLY ASKED QUESTIONS