100% Discreet Service
We offer discreet packaging, billing & delivery
Free UK Delivery
Enjoy free shipping on orders above £40
Customer Data Protection
Your data is safe and secure with us
Star White Lightening Cream
50 ml | Lightening Cream for Sensitive Areas
Free Delivery on all UK orders over £40.

Buy now and earn 3 Comfort Points ?
Key Features
Lightening cream for addressing intimate and sensitive areas
Ideal for use in underarms, neck, hip, thighs and intimate areas
Aims to lighten & brighten
Ideal to tackle signs of ageing
Perfect for dark spots
Formulated with all-natural ingredients - no side effects
With nourishing Aloe Vera to moisturise the skin post application
For a smooth and even skin tone
Easy & discreet twice daily application
Vegan
Vegetarian
Cruelty-Free
Expert Formula
It's a curious fact of life that we are now taking a focused interest in body parts once shrouded in mystery - and that means casting a light on their appearance! Those little nooks and crannies need to be as glowingly attractive as the rest of us. So that you can target the colour tone of those intimate parts. StarWhite Lightening cream uses an innovative blend of ingredients to provide you with the results you want without any of the nasty chemicals.
Those Intimate Regions
In an increasingly open and appearance driven world, we all feel a growing need to keep every part of our bodies in tip-top shape - and that does mean every part! Areas that we might once have considered to be the most private are suddenly up for scrutiny. When certain parts of our bodies show skin that is mismatching in terms of pigmentation, we may feel self conscious about their appearance. While skin lightening has become a hot business, some of us may feel a distinct reluctance to expose certain body parts to a professional, and many at-home alternatives are not suitable for especially sensitive, intimate regions. Wouldn't it be so much better to have a simple and comfortable approach to these concerns?
StarWhite Lightening Cream
Cobeco Pharma has a distinct, unparalleled understanding of people's particular body concerns, and knows that they want to be able to address any insecurity they feel. With this in mind, they expertly formulated the StarWhite Lightening cream. It uses a broad range of innovative yet carefully formulated factors, including hydration-instilling Allantoin and soothing Aloe Vera. The cream is potent enough to require only a twice-daily application but gentle enough to be tolerated by sensitive skin. It could truly be the star in your skincare kit!
Using StarWhite
We recommend applying Star White to the areas of skin you wish to lighten twice every day. Ensure skin is dry and clean prior to application, and use circular motions to rub the cream into the skin. Make sure the cream has been fully absorbed before applying other lotions or getting dressed. For continuity of application, we suggest investing in long-term use.
Guidance
Every product of the Cobeco Pharma laboratory is intended to provide premium skincare. However, it's always worth taking a minute to thoroughly check through the full list of ingredients, just in case they include anything to which you are personally allergic. If you have any specific concerns about the areas to which you intend to apply the cream, please consult with a doctor before proceeding.
Does StarWhite Lightening Cream really work?
Our positive reviews are enough to show that our customers have benefited a lot from using the StarWhite Lightening Cream in their private areas. This natural intimate area lightening cream has been expertly formulated with active natural ingredients to help you achieve optimal results.
Are there any side effects of this intimate whitening cream?
We sell products that are made with all-natural ingredients, which means there are no known negative side effects and you can have peace of mind while using this skin whitening cream.
How long does it take to work?
Our customers have reported seeing results within a week of use! That being said, we recommend using the intimate area whitening cream for an extended period to see optimal results. If you're wondering how to lighten your private area fast, then we recommend you use the cream on a daily basis to get faster results.
Where can I apply this cream?
You can apply this intimate lightening cream on any part of your skin. However, this underarm whitening cream is specially formulated for private areas such as underarms, neck, elbows, knees & intimate parts.
Frequently bought together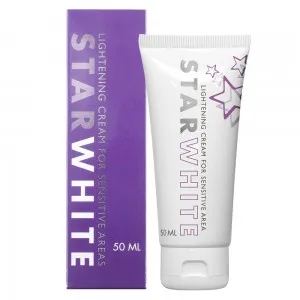 Star White
50 ml Cream | Lightening Cream for Sensitive Areas
£29.99
+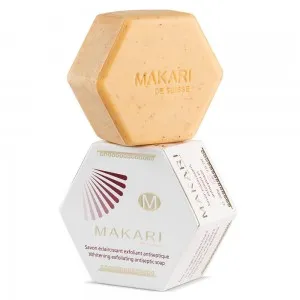 +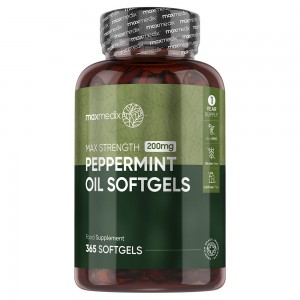 Customer Reviews
At ShytoBuy we strive to offer the best possible customer service and we take great pride in the feedback we have received from our customers.
Outstanding

4.5
91.43% based on 27 Reviews

* Results may vary from one person to another.