Discreet Service
Plain packaging and discreet billing.
Free UK delivery on orders over £40
Save on postage today
Customer Data Protection
Your data is safe and secure with us
Foligain Hair & Scalp Roller
Ideal for Thinning Hair and Follicle Stimulation
Notify me when this product is back in stock
Great! We'll notify you when this product comes back in stock.
You have already subscribed for this Email Address.
Micro-needling has taken the skincare world by storm - now it's your turn to apply this amazing methodology to your scalp! The Foligain Hair & Scalp Roller can be your secret weapon, the next great step toward the thicker, strong and vital hair you want. With 540 titanium needles, of ideal length for gentle yet potent stimulation, it'll become an easy, quick and enjoyable part of your routine.
What Is The Foligain Hair & Scalp Roller?
This device was specially created for your hair thickness needs! An ergonomic handheld tool, it's sleek roller design includes 540 stable ultra-fine titanium needles. Their 0.25mm length was chosen to gently stimulate with precision. This makes it perfect for regular scalp stimulation, especially important if you're seeking to enhance your hair naturally. What's more, the Foligain Hair & Scalp Roller perfectly combines with topical scalp applications. It's the comfortable yet powerful method you've been searching for!
Why Should I Be Micro-Needling?
This brilliant method has become a hot word around the world - especially when it comes to hair growth! Micro-needling's known abilities to trigger skin's healing function have made it ideal for rejuvenating anywhere. This absolutely applies to the scalp, where turning back time to restore thick, strong and luscious hair is to be desired. More than just powerful alone, it's perfect for combining with hair loss treatments. This is due to the fact that opened up pores can receive an anti thinning topical hair product with greater readiness.
How Does The Foligain Hair & Scalp Roller Work?
With an incredibly simple method, the Foligain Hair & Scalp Roller is the ideal scalp stimulation derma roller. When you simply roll it across the skin on your head, moving in a careful pattern to cover the full area over fifteen minutes, the 0.25 mm titanium needles gently penetrate. This means the skin is energised into a regeneration process. For a non-invasive process, the ultra-fine needles are arranged in a cross-line arrangement. Every area is stimulated, without causing oversensitivity.
Directions
After making sure the Foligain Hair & Scalp Roller is completely clean, apply topical solutions to the desired area of the head and scalp. Roll in one direction over an area 4-5 times, with uniform pressure and speed. Follow the detailed instructions regarding exact suggested directions. After 15 minutes, cease using the tool, and allow skin to breathe and products to be absorbed.
Does it really work?
A quick look at our reviews will show you the amazing benefits our customers have experienced from using our Hair and Scalp Roller. Developed with premium build quality, we have produced our product to provide optimal results
How does it work?
The scalp roller works in a few ways. The micro-needles stimulate blood flow and also promote absorption of any topical scalp products!
How long do I have to use it for?
Just 15 minutes a day is all you need to produce optimal results!
Frequently bought together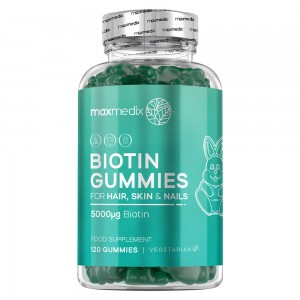 +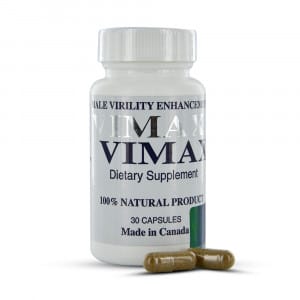 Vimax
30 Capsules | Male Performance Supplement
£35.99
Customer Reviews
At ShytoBuy we strive to offer the best possible customer service and we take great pride in the feedback we have received from our customers.
Outstanding

4.5
89.57% based on 93 Reviews

* Results may vary from one person to another.