100% Discreet Service
We offer discreet packaging, billing & delivery
Free UK Delivery
Enjoy free shipping on orders above £40
Customer Data Protection
Your data is safe and secure with us
Ingrown Hair Lotion
150 ml | Ingrown hair solution
Buy 1

£12.79

£19.95
Buy 2

£23.02

£25.58 You Save 10%
Buy 3

£30.69

£38.37 You Save 20%

Buy now and earn 1 Comfort Point ?
Key Features
Ideal for dealing with ingrown hairs
Powerful skin softening tonic
Potent exfoliating action
Ideal to reduce razor bumps & burns
Easy & simple application
All-natural & Paraben-free
Vegan
All Skin Types
Vegetarian
Cruelty-Free
What is Ingrown Hair Lotion?
We have developed our ingrown hair lotion to help you take on your day with comfort and confidence. To revolutionise your regular depilation, Ingrown Hair Lotion is a high-power ingrown hair removal cream that aspires to aid in the removal of difficult hair ingrowths with a potent exfoliating and nourishing approach. With exfoliating factors, the Lotion aims to help lift away dead skin surrounding the hair, allowing it to spring upward for easier removal. With just a targeted, focused application using a cotton bud or pad, you can take steps against those problem areas.
The Bumpy Road To Smoothened Skin
Ingrown hair removal has become an indispensable component of most individuals' body and skincare regimens. However, undesirable results every once in a while are sure to occur. These can include redness, itchy rashes, or painful ingrown hairs. This happens when a hair's tip either bends backwards or grows sideways into the skin. Although it essentially does us no harm, the small bump that develops can be both unsightly and uncomfortable. Many people end up resorting to the use of tweezers, which can be painful and inefficient. That's why we have developed a new way of dealing with the treatment for ingrown hair.
Why choose us?
We pride ourselves on developing products that help our customers tackle issues that they experience on a day-to-day basis. Formulated with all-natural ingredients, we have created our product to be completely safe to use and free of any negative side effects. It is also vegan and cruelty-free which means you can have peace of mind when using them no matter who you are.
How To Prevent Ingrown Hairs Using The Lotion?
For use on individual ingrown hairs, moisten a cotton bud and apply directly to the area. For larger areas such as the face, neck or bikini line, use a cotton pad to wipe over. Leave on the skin for a few minutes and then rinse. Especially if your skin is sensitive, ensure to rinse off within fifteen minutes. Use several days prior to hair removal, including shaving, waxing, epilating or electrolysis. For continuity of application, we recommend investing in long-term use.
Guidance
Every Eco Masters product is intended to be a safe, comfortable and simple addition to your regular skincare regime. However, please take the time to thoroughly read through the full ingredients, just in case they include anything to which you are personally allergic. Do not use for at least 24 hours before or after removing hair in any way. Do not use on damaged or sunburnt skin, intimate areas, or too close to the eyes and mouth.
Does Lotion get rid of ingrown hairs?
A quick look at our reviews will show you how much our customers have benefitted! We have formulated our Ingrown Hair Lotion with premium all-natural ingredients to provide optimal results.
Are there any side effects?
We pride ourselves on using all-natural ingredients in our products which means there are no known negative side effects and you can have peace of mind when using them.
What if it doesn't work for me?
We are confident that you will love our products, but we also understand that everybody is slightly different and may not feel the effects in the same way. We value our customers and want to make sure that they are 100% happy with their purchase which is why we offer our full money-back guarantee! If it doesn't work for you, we will refund you for your order!
Frequently bought together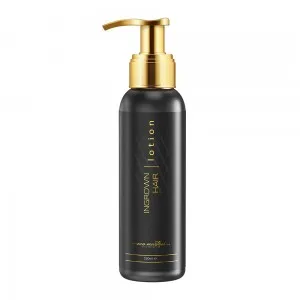 +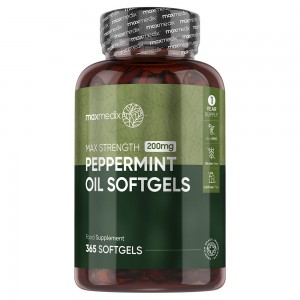 Customer Reviews
At ShytoBuy we strive to offer the best possible customer service and we take great pride in the feedback we have received from our customers.
Outstanding

5
90.91% based on 21 Reviews

* Results may vary from one person to another.