Delivery Notice: Due to Royal Mail strike action on 30th September and 1st October 2022, please expect delays in delivery times. We appreciate your understanding.
Discreet Service
Plain packaging and discreet billing.
Free UK delivery on orders over £40
Save on postage today
Customer Data Protection
Your data is safe and secure with us
Viaman Extendor
Ideal for Virility and Size
Free Delivery
Key Features
Ideal to boost bedroom performance
Vacuum technology to enhance virility and size
Targets tissue to boost blood flow
Alternative to pills and surgery
Perfect for length and girth
CE certified and 100% safe to use
The Viaman Extendor is the perfect solution to help you boost your size, virility and ultimately, your bedroom performance! We have developed the Viaman Extendor to help men perform better than ever before in the bedroom! We are so sure that you will like it, we offer a full money back guarantee!
What is the Viaman Extendor?
The Viaman Extendor is a state-of-the-art penile pump that has been specially designed for men with problems in the bedroom. Thanks to its mechanical vacuum action on the penile tissues, the Viaman Extendor helps to boost blood circulation in the male reproductive organs. Better blood circulation promotes stronger and longer-lasting intimate sessions, but it also has an effect on the size of your manhood, which can therefore help regain respectable length and girth
What are the advantages of the Viaman Extendor?
Until now, men who wanted to improve their bedroom performance did not have many choices. They either had to resort to pills filled with chemicals with potential side effects or go under the knife which is Intrusive and expensive which can deliver results that don't always live up to expectations.
The Viaman Extendor offers an effective and affordable alternative to this problem. Our pump allows the cavernous tissues to extend by utilising mechanical action. The tissues are trained to gain volume, in the same way that sportsmen go to the gym to gain muscle mass.
The Viaman Extendor helps men to regain their virility and self-confidence. So take on your days and nights with confidence, strength and power today!
How to use the Viaman Extendor
Ensure all parts are securely connected
Apply lubrication prior to insertion.
Wrap the silicon ring around the base of the male organ.
Ensure that the fitting between the organ and silicon ring is airtight.
Press the "+" button once to turn ON the pump, there will be blue light flashing once powered ON.
Press the "+" button gradually to increase air pressure.
If you feel any pain, press the '-' button to arrive at a level which you find comfortable.
Press the "VALVE" button to release the pressure.
Does it work?
Our reviews will show you the affect it has had on our customers! We are confident in our products and have developed our product to provide optimal results!
Are there any side effects?
There are no known side effects while using the Viaman Extendor, our product has been meticulously tested and our products are also all CE certified to give you some peace of mind!
What if it doesn't work for me?
We are confident that you will love our products, but we also understand that everybody is slightly different and may not feel the effects in the same way. We value our customers and want to make sure that they are 100% happy with their purchase which is why we offer our full money-back guarantee! If it doesn't work for you, we will refund you for your order!
Frequently bought together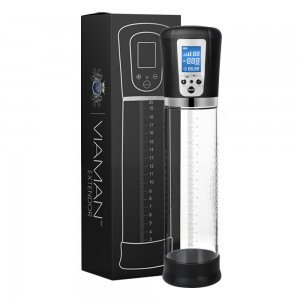 +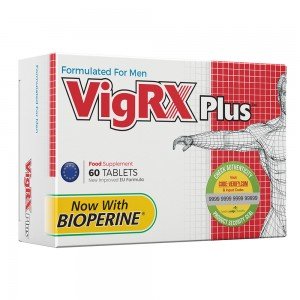 VigRX Plus
60 Tablets | Herbal Male Enhancement
£53.99
+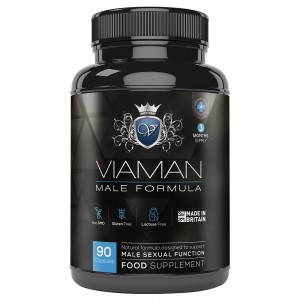 Customer Reviews
At ShytoBuy we strive to offer the best possible customer service and we take great pride in the feedback we have received from our customers.
Outstanding

5
94.93% based on 70 Reviews

* Results may vary from one person to another.