Discreet Service
Plain packaging and discreet billing.
Free UK delivery on orders over £35
Save on postage today
Customer Data Protection
Your data is safe and secure with us

DS Laboratories
Known for making revolutionary new products, DS Laboratories provides relief for many hair and skin challenges men and women face ever day. DS Laboratories focuses on providing innovative products that haven't been engineered by anyone else yet, establishing them to be pioneers in their field where they can make meaningful differences to people's lives with certain conditions.
Read More
All Products In This Category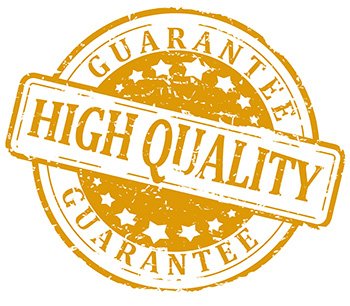 Your High Quality Solution
Founded in 1996, DS Laboratories had a goal to produce high quality and effective hair and skin solutions for women and men. They consistently ensure that each product they make will deliver certain functions that no other competitor can provide. This allows this unique brand to accomplish exciting new formulas and reinforce the innovative results-driven nature of their products. The DS Laboratories product range focuses on skin and hair issues, whether it's a clearer, more youthful complexion you desire, want to remove stubborn hair from your legs or maintain and grow more hair on your head. By browsing through our selection of dedicated and genuine products at ShytoBuy is the first step in your journey to confidence and happiness with your appearance.
All the DS Laboratories products feature the advanced transportation of substances through the remarkably innovative Nanosome technology. This technology has been generated through years of research to be used successfully to create their products. It is essentially what sets the DS laboratories apart from any other product on the market.
Science Behind The Success
When it comes to the transportation of substances, essentially the substances and active ingredients are delivered in a way that follows the body's susceptibility. This allows it to successfully form a specific function to allow them to work to their best ability on a particular issue. Organic microspheres are used by DS Laboratories since they are designed in such a way that their degree of absorption is able to be determined beforehand. They allow the active ingredients to penetrate the skin to the desired depth. When the microspheres are absorbed by the skin, the capsules are digested by the skin enzymes, which allows them to release content in a gradual and programmed manner.
Ever since they were introduced in the 1960s, liposomes have been effectively used in diverse areas. Their use ranges from cosmetics to the delivery of drugs for cancer. However, this amazing discovery had and continues to have a major drawback: liposomes tend to be highly unstable, crush and dissolve easily, so only marginal benefits can be gained from this technology.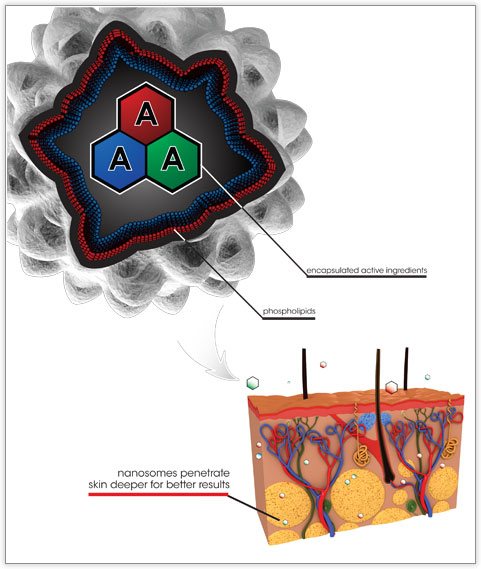 Nanosome Technology
Unlike the traditional liposomes usually found in cosmetic products, DS Laboratories Nanosomes have very high concentration, stability at room temperature and high density per unit volume. This means a higher concentration of active ingredients are encapsulated resulting in a better effectiveness achieved compared to any other skin care technology.
Discover the following benefits of DS Laboratories Nanosomes over traditional liposomes:
Complete stability at room temperature without requiring refrigeration
Do not oxidize below 104º Fahrenheit
Can be applied in a wide range of pH (from 4 - 9) formulations
Contain 1000 to 10,000 more particles per unit volume
The finest quality natural active ingredients are combined with this highly advanced delivery system, ensuring remarkable results and effectiveness. This unique and innovative technology puts DS Laboratories at the forefront of innovation in dermatology.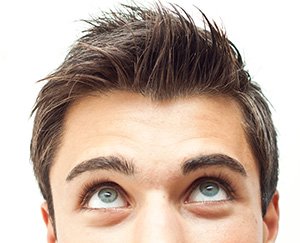 Huge Product Range
You may think that DS Laboratories are continually creating new products to keep up with demand. In fact, they actually spend a lot of time researching what consumers are looking for with the intention of coming up with a suitable solution. This way of thinking is largely the fundamental reason for their success.
Affordable & Effective
An important part of DS Laboratories manufacturing philosophy is that all products should offer the best value and the most effective solution. Each DS Laboratory product is designed for long term use to provide a cost-effective way of tackling your skin or hair concern with indications of the ingredients they use and how they are able to help your hair or skin concern.
Spectral.CSF
Spectral.DNC-S
Spectral.RS™
Spectral.DNC-N
Spectral.F7
£24.99
£39.95
£27.95
£29.95
£27.95
What it does
Specifically designed to help slow hair loss in women, it takes into account the hair length and any hormone fluctuations
A potent solution to help combat many types of hair loss in both men and women
Helps maintain circulation and aids in increasing metabolism in hair follicles to ensure your hair always looks its best!
A breakthrough hair-and-scalp maintenance system to help you achieve healthy, thicker looking hair
Useful booster agent, ideal if you are already in treatment for thinning hair
Results
Helps to tackle many kinds of hair loss to leave you with new, thicker and healthier hair everyday
Aids in making your scalp healthy and your hair appear thicker. Even baldness signs may be reduced
Your hair loss can slow down and regrowth may begin, in order to give you thicker hair
Helps to prevent hair loss and stimulates new, healthier hair growth
Can boost the effects from your hair loss solution you are already using
Application
10 pumps twice a day
6 pumps twice a day
10 pumps twice a day
6 pumps on area that is thinning
10 pumps twice a day
Form
Spray
Spray
Spray
Spray
Spray
Quantity
60ml
60ml
60ml
60ml
60ml
*It is important to note that the results of our products may vary with each individual user. You should always use these products alongside a nutritionally balanced diet and a regular exercise regime. All customer reviews found on this website are genuine.