Discreet Service
Plain packaging and discreet billing.
Free UK delivery on orders over £40
Save on postage today
Customer Data Protection
Your data is safe and secure with us
Sunglow Tanning Tablets
120 Tablets | Natural Tanning Supplement
Buy 1

£14.99

Buy 2

£26.98

£29.98 You Save 10%
Buy 3

£35.97

£44.97 You Save 20%

Buy now and earn 1 Comfort Point ?
Key Features
Helps achieve a youthful looking glow
Helps prepare your skin for the sun
Formulated with Zinc, Vitamin B3, Beta Carotene and Copper
Copper contributes to normal skin pigmentation
Supports your body's natural tanning ability
Vitamin E for added skin protection
Easy to use, convenient & mess-free
Vegan
Gluten-free
GMP
GMO Free
Introduction
Looking for a natural way to give your tan a boost? Sunglow is a must-have beauty tanning supplement designed to support the body's natural ability to tan. Formulated with a range of natural ingredients including Lutein, Copper and Grape Seed Extract, these tanning tablets give your skin what it needs whilst tanning and help achieve a beautifully youthful-looking tan from the inside out.
Sunglow Tanning Tablets - Perfect For Achieving A Beautiful Glow
When it comes to getting a tan, many think about creams and sprays or about lying by a pool or beach. Whilst the prior can end up streaky, fake or orange, the latter is often preferred as it can lead to a natural-looking tan (and is usually more enjoyable!). But did you know you can make your tan look even better when you are out in the sun? Making sure your body is getting the right nutrition is key to enhancing your natural tan and there are a few ways to do this.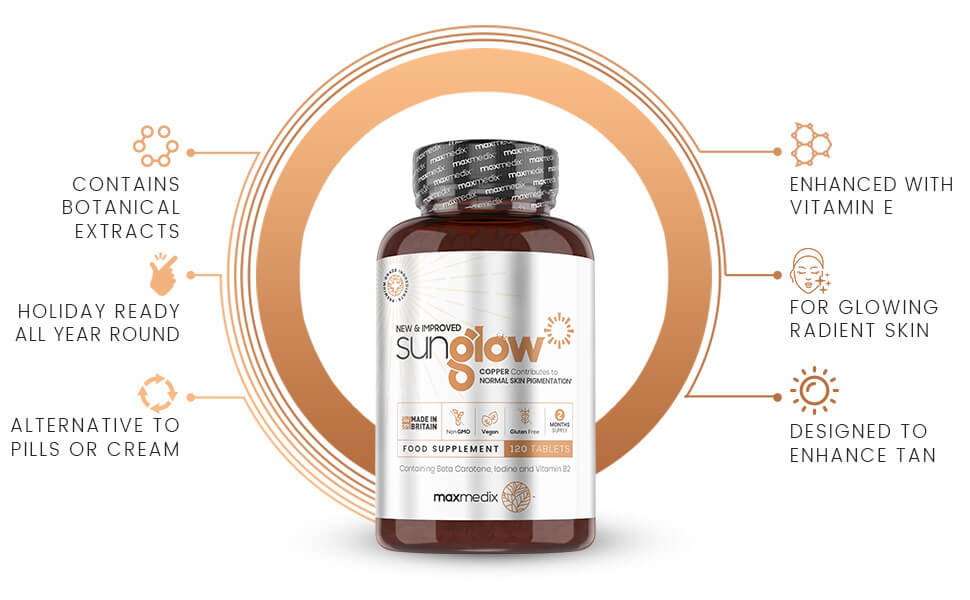 Sunglow Tan Tablets - Vitamin Boost
Firstly, you need to make sure whenever you're out in the sun that you are looking after your skin. Besides wearing suncream, it is important to add nutrition to your diet that can help protect the skin from the damage and appearance of premature ageing that is caused by getting exposed to UV rays. These can include carotenoids such as lutein, as well as, polyphenols such as those from grape seeds that are both known to have protective qualities. Adding vitamins C and E can also help to protect the look of a healthy and youthful glow.
For those wanting a more enhanced natural tan, it is additionally beneficial to support the natural melanin production in the body. Melanin is the pigment that determines skin colour and is produced through Melanogenesis, the multi-step process said to involve the amino acid L-tyrosine. Copper is considered key for the synthesis of L-tyrosine to melanin, making them both important for adding to your diet if you want a better-looking tan.
The Sunglow Formula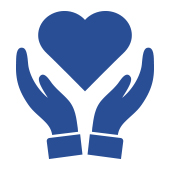 Nourish
When tanning, it is key to nourish the skin from the inside just as it is from the outside. Tyrosine is important as it is involved with melanogenesis, the process of melanin production. Copper is also beneficial as it is known to contribute to normal skin pigmentation, as well as, the maintenance of normal connective tissues.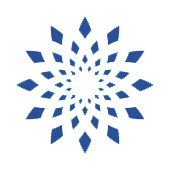 Glow
When tanning, it is important to optimise our skin exposure in order to achieve a beautifully healthy glow. Lutein, a carotenoid vitamin from Marigold flowers, is considered great for the skin as it can help its natural tolerance to the sun and research has also pointed out its broad range of amazing benefits.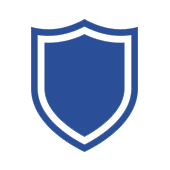 Protect
Just like wearing sun cream on the outside, it is vital to protect the skin from within. Grape Seeds are rich in Polyphenols that have been linked to protection from over-exposure to sun rays. Vitamin E is also considered a skin-loving vitamin as it is known to contribute to the protection of cells from oxidative stress.
Sunglow Tan Tablets Ingredients
Ingredients: Zinc (as Zinc Citrate), Vitamin B3 (as Nicotinamide), ?-Carotene: Providing Vitamin A (as Retinyl Acetate), Copper (as Copper Gluconate), Vitamin B2 (as Riboflavin), Iodine (as Potassium Iodide), Bulking Agents: Dicalcium Phosphate and Microcrystalline Cellulose, Anti-Caking Agents: Magnesium Stearate and Silicon Dioxide.
How To Take Sunglow Tanning Tablets?
Simply take 2 tan tablets a day before a meal, with a full glass of water. It is up to you which meal you choose; however, we recommend taking it at the same time each day for consistency. Each bottle contains 120 tanning tablets or the equivalent of 60 servings. As this supplement makes use of natural ingredients and high-quality manufacturing practices, it is safe to use with no known side effects.
Advice
Before taking a new supplement for the first time, always read through the full list of ingredients to check for any personal allergens. If you are pregnant, breastfeeding or on medication consult your doctor before taking it. These tablets are suitable for vegans or vegetarians and are not intended for those under the age of 18.
Do tanning tablets work?
We have developed our formula to help give your body the nutrients it needs to tan and achieve that beautiful summer glow! With over 100 positive reviews, our customers have seen amazing results from using sunglow tanning tablets!
What are the side effects of tanning tablets?
We pride ourselves on using all-natural ingredients in our products, which means there are no known negative side effects and you can have peace of mind when using them.
What if these tanning tablets don't work for me?
We are confident that you will love our products, but we also understand that every body is slightly different and may not feel the effects in the same way. We value our customers and want to make sure that they are 100% happy with their purchase, which is why we offer our full money-back guarantee! If it doesn't work for you, we will refund you for your order!
When should you take tanning tablets?
You can take tanning tablets any time of the day, preferably before a meal. Having said that, it's best to have it before you're going out in the sun. Make sure you don't exceed the recommended dosage.
What vitamin makes you tan?
A precursor of Vitamin A, Beta Carotene is known to stimulate melanin production, which, in turn, can help you tan better.
Frequently bought together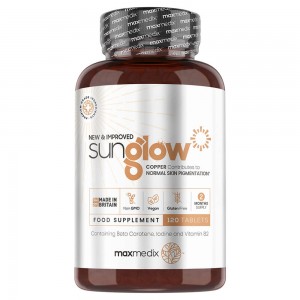 Sunglow
120 Tablets | Natural Tanning Supplement
£14.99
+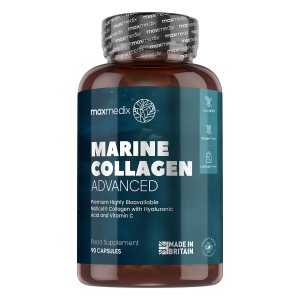 Customer Reviews
At ShytoBuy we strive to offer the best possible customer service and we take great pride in the feedback we have received from our customers.
Outstanding

5
94.42% based on 103 Reviews

* Results may vary from one person to another.