Bathmate Hercules Penis Pump is a hydro-pump that helps add inches to penis length and girth. The pump uses the power of water to create a vacuum around the penis that increases the blood flow in the penis chamber, resulting in stronger, harder and bigger erections. With a reported success rate of 95%, this penis pump is the world's best-selling penis enlargement device. One of the reasons Bathmate Hercules has been so successful is that it's easy to wear, discreet and comfortable.
What Is Bathmate Hercules & How Does It Work?
Bathmate Hercules hydropump uses the power of water to increase the size and performance of penis. The patented hydropump that it uses to create vacuum around penis pumps more blood into the chamber that results in increased length and girth. When used regularly, the increased blood flow enhances vessel size and stimulates the formation of new cells that increases penis size. For the ease of usage, the device comes with shower strap that makes it easy to be used while you're taking a shower or a bath.
Quick Results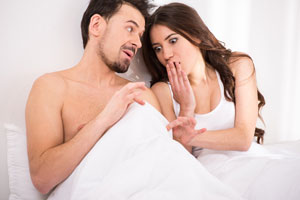 Like all other Bathmate penis pumps, Hercules is an effective penis enlargement device that provides quick results. Most users start experiencing stronger, intense and longer lasting erections within the first week of use. You'll be able to see a visible increase in penis size after around 6 weeks of regular pumping. After 6 to 12 months of regular use, some users have reported to gain 2 to 5 inches.
Safe & Easy To Use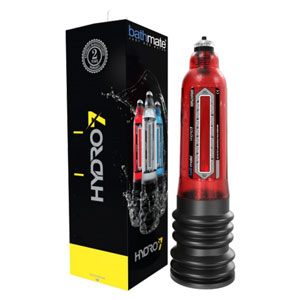 Bathmate Hydro 7 Penis Pump is easy to use. You simply have to fill in the cylinder with water and make a seal with your pelvic after putting your penis in it. Now you can either keep the pump like that or you can pump it. Whether you pump or you just wear it, remember that 1 session shouldn't exceed 15 minutes.
If Bathmate Hercules is used as per the instructions given in the manual, there will be no safety concerns. However, if you still experience any pain while using the pump, you must stop immediately. Start again after some time with less pressure and take frequent breaks. Don't overuse the pump in the hope of fast results.
How To Order Bathmate Hercules Penis Pump?
Placing an order for the Bathmate Hercules pump with ShytoBuy is easy, secure and discreet. We offer quick processing and discreet delivery. Order this popular penis pump now and begin your journey towards a better sex life.