Eco Masters mysmile Teeth Whitening Pen
2 ml Pen | Convenient Whitening Gel
Looking for a quick and simple way to brighten your smile? Discover the Eco Masters mysmile Teeth Whitening Pen, a convenient way to brighten the look of your teeth on the go. Containing a natural formula that includes the popular Sodium Bicarbonate as well as Menthol, Aloe Vera and Chamomile, this pocket-size teeth whitening brush pen is safe for even sensitive teeth. What's more, by taking just 1 minute to apply, you can top up your beautiful smile in no time!
Convenient teeth whitening pen
Safe & natural formula
Ideal for sensitive teeth
Quick application in 1 minute
Shade guide included
Cruelty-Free
Vegan
Vegetarian
Free Delivery on all UK orders over £35.
What Is The mysmile Teeth Whitening Pen?
The mysmile Teeth Whitening Pen is a quick and easy way to brighten your smile without resorting to chemicals. With a natural formula, it uses the best botanical ingredients such as Sodium Bicarbonate and Menthol to help with the appearance of surface stains, including those caused by the common culprits; coffee, wine and smoking. What's more, this teeth whitening brush pen is created with convenience in mind; the handy pen design makes it easy to apply the gel to the teeth and can easily fit in a pocket or bag for use both at home or on the go.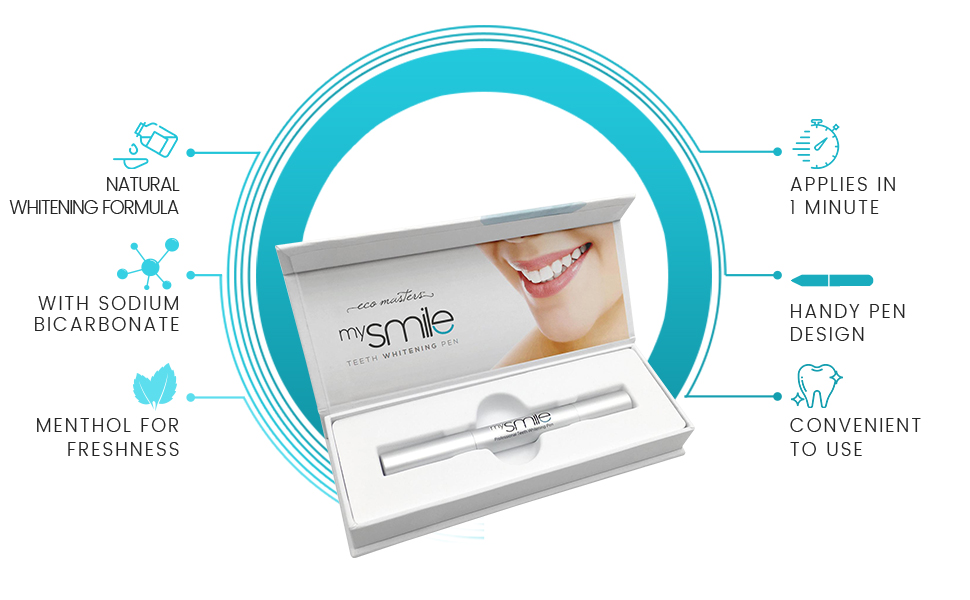 Why Choose Natural Teeth Whitening Products?
When it comes to your teeth, many aspire for a glittering white smile, but using chemical whiteners or bleaching can cause your teeth and gums some problems, including damage to the enamel, irritation to the gums and long-term issues. As a result, natural teeth whitening products can help with lifting stains and discolourations in a way that is healthy for the mouth and without that nasty chemical taste!
Gel Ingredients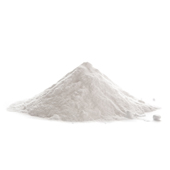 Sodium Bicarbonate
Also known as baking soda, Sodium Bicarbonate is a natural teeth whitening favourite! Sodium Bicarbonate for teeth whitening is ideal for a natural formula as it acts as a mild abrasive to help with the appearance of surface stains.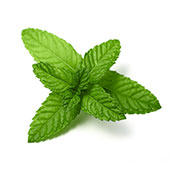 Menthol
Another excellent ingredient found in the best natural teeth whitening products is Menthol. This zingy plant is well known for its flavour and aroma and this can leave you feeling minty fresh. It can also be helpful with refreshing the mouth.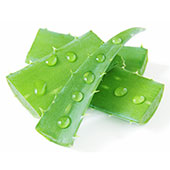 Aloe Vera
Whilst the Aloe Vera plant is commonly used on the skin, it is also ideal for the teeth! Not only is it gentle on the mouth, but it can also help to protect. Additionally, it's often used as a natural alternative over chemicals for helping with discolouration on the teeth.
Full List Of Ingredients:
Propylene Glycol, Glycerol, Deionized Water, Sodium Bicarbonate, Xanthan Gum, Aloe Leaf Juice, Carbomer, Menthol, Citric Acid, Sodium Chlorite, Pomegranate Seed Extract, Chamomile Flower Extract.
mysmile Teeth Whitening Pen Directions
To use this teeth whitening gel pen, begin by brushing your teeth normally with your regular toothpaste. Shake the teeth whitening pen for 5 seconds then remove the cap and twist the back part clockwise until the gel covers the pen's tip. Brush a thin layer of the gel onto your teeth for 1 minute in a brushing motion. After 30 minutes, rinse your mouth with clean water. The mysmile Teeth Whitening Pen contains 2ml of gel, so should last on average 4-5 uses. Do not ingest or swallow the gel and do not use if pregnant or lactating.
Read More

Eco Masters mysmile Teeth Whitening Pen
2 ml Pen | Convenient Whitening Gel
Customer Reviews
At ShytoBuy we strive to offer the best possible customer service and we take great pride in the feedback we have received from our customers.
Outstanding

4.5
80.00% based on 12 Reviews
* Results may vary from one person to another.