Discreet Service
Plain packaging and discreet billing.
Free UK delivery on orders over £35
Save on postage today
Customer Data Protection
Your data is safe and secure with us
Collagen Shot
Liquid Beauty Supplement
Overview
Collagen Shot is a revolutionary liquid beauty supplement. It provides 5,000mg of VERISOL® Bioactive Collagen Peptide, the only clinically studied source of collagen hydrolysate that is scientifically proven to restore and repair collagen levels. Packed full of vitamins and minerals, Proto-col's Collagen Shot is a must for anyone worried about the signs of ageing.
Delicious, drinkable skincare
Helps to reduce the appearance of wrinkles
Helps skin elasticity, firmness and tone
5,000mg of clinically studied VERISOL®
Vitamin C for the normal formation of collagen
Clinically Proven
Expert Formula
High Strength
Product that you are looking for is no longer available.
Why Choose Hydrolysed Collagen?
As a long chain of amino acids, collagen acts as the key building block that makes up the skin. Hydrolysed collagen, or collagen peptides, are broken down versions of these long chains. Whilst long chain collagen is great for helping the maintenance of healthy skin, the hydrolysed version is said to be even better. They are smaller, more bioavailable, and can be absorbed more easily by the body.
The Collagen Shot By Proto-col
As the very first high strength collagen creation to use a massive 5,000mg of Bioactive Collagen Peptides, the Proto-col Collagen Shot is a high performance and powerful skincare shot.
VERISOL® is the only collagen hydrolysate source that is available on the market that has been scientifically proven to restore and repair collagen levels in the body. Proto-col combines their world-first formula with a range of amazing micronutrients to really take it to the next level.
VERISOL® Clinical Studies
Specially created and then optimised for beauty applications, VERISOL® is a natural Bioactive Collagen Peptide; a careful combination of marine-sourced type I and III collagen hydrolysate. As a result, scientific studies approved by the FSE (Food Supplement Europe) and then recognised by EFSA (European Food Standards Agency) have shown its range of great benefits for the skin.
The first clinical study was of 69 women aged between 35-55 that took 2,500mg of VERISOL® over a 4 week course. After this time, they reported a significant increase in skin elasticity, which showed to be up to 15% compared to the placebo. They also detailed a significant reduction of wrinkles and lines as well as improved moisture levels. A different study of over 100 women aged around 55 reported that with an oral administration of VERISOL®, they saw a significant reduction in wrinkles after just 4 weeks and a significantly higher skin procollagen concentration. What's more, Dr Stefan Oesser, the World's leading expert in collagen hydrolysate, detailed that the same intake had a 15% increase in skin elasticity and a 60% increase in skin collagen levels after 4 weeks which was then consistent after 8 weeks.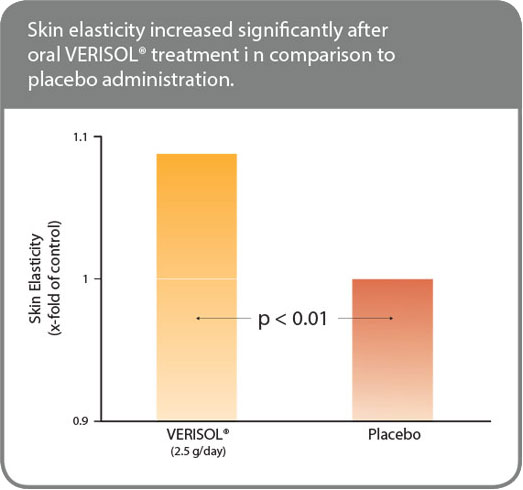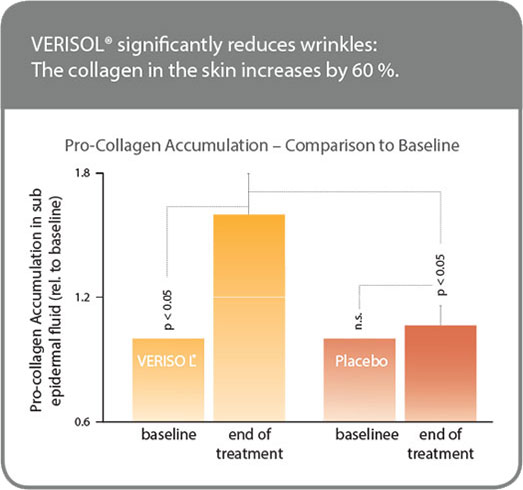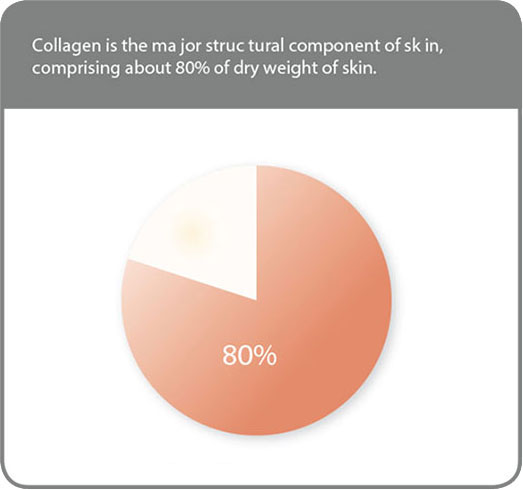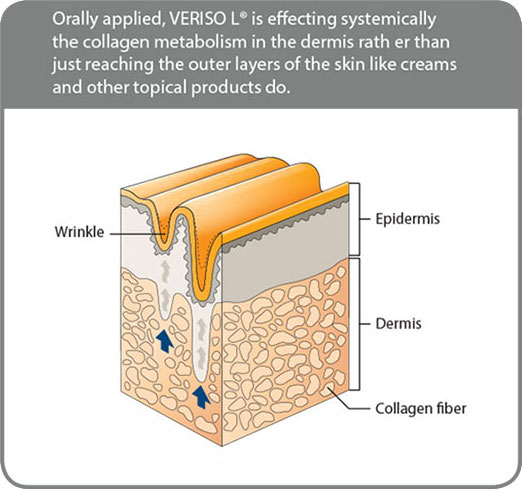 Skin-loving micronutrients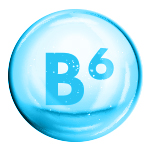 Vitamin B6 (Pyridoxine)
A major member of the hydro-soluble Vitamin B family, Pyridoxine is renowned for its many benefits for the body. This is because it contributes to the reduction of tiredness and fatigue so you can get your day off right as well as contributes to the normal function of the immune system.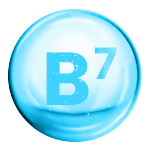 Vitamin B7 (Biotin)
Just like B6, Biotin is also an important member of the B vitamin family and similarly has some great advantages for the body and in particular the skin. Vitamin B7 contributes to the maintenance of normal skin, as it's also significant for energy and vitality.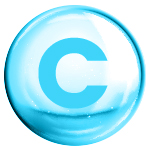 Vitamin C
Incredibly important for the health and wellbeing of the body and especially the skin, Vitamin C is arguably one of the most popular of all the vitamins. This is for good reason, as it can contribute to normal collagen formation for the normal function of the skin and cartilage.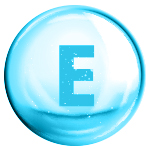 Vitamin E
A key ingredient in any great natural skin care product, Vitamin E is known for its abilities to be hydrating and nourishing for the skin. What's more, it can protect the cells from oxidative stress, making it useful for helping to protect the skin from the appearance of premature ageing.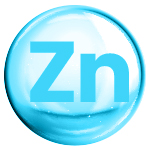 Zinc
Important for the overall health of the body, Zinc is one of the essential trace elements. This amazing mineral can play a big part in the body's functioning, and in particular, the health and maintenance of the skin and hair as it contributes to protein synthesis.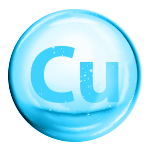 Copper
When many hear Copper, they only think of the external applications and not the benefits it can have for the body. Copper contributes to the normal function of the immune system and to the maintenance of connective tissues, meaning it can be ideal for skin, nails and hair.
Complete Ingredient List
Water, White Grape Juice (from concentrate), Red Grape Juice (from concentrate), Collagen Peptides, Agave Juice, Fructose, Pomegranate Juice (from concentrate), Beetroot Juice Concentrate, Vitamin C, Vitamin B6, Vitamin E, Biotin, Cupric Gluconate, Zinc Citrate, Acid (Citric Acid), Stabilizer (Cellulose Gum), Preservatives (Potassium Sorbate, Sodium Benzoate), Natural Flavour.
Taking The Collagen Shot
Specially designed to be super easy to use, simply shake well and then drink. It's that easy! We recommend drinking 1 bottle each day for a minimum of 4 weeks and preferably for 8 weeks or longer to get the most out of this liquid beauty supplement. Do not exceed the suggested daily dose of 1 a day. Each pack contains 10 50ml bottles.
Advice
Proto-col's Collagen Shot uses only premium natural ingredients with scientific study behind them. It is safe to drink, has no known side effects and is also free from dairy, lactose and gluten. When using any new supplement for the first time, we always recommend reading the full ingredients list for any potential personal allergies.
Frequently bought together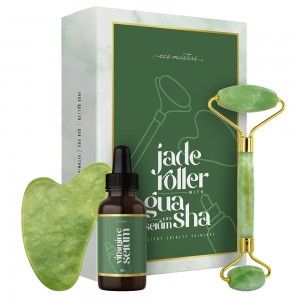 +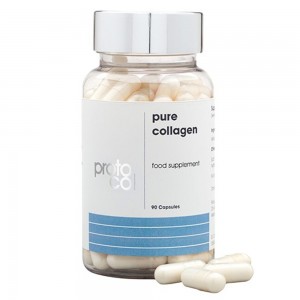 Pure Collagen
1200 mg 90 Capsules | Natural Skincare Supplement
£19.95

* Results may vary from one person to another.