Get free, discreet shipping on orders above £40 in the UK
100% Discreet Service
We offer discreet packaging, billing & delivery
Free UK Delivery
Enjoy free shipping on orders above £40
Customer Data Protection
Your data is safe and secure with us

Unisex
Discover a fantastic range of personal care products for both men and women with ShytoBuy's Personal category range. All of our products in our Personal Care category have both women and men's needs in mind. Make those sensual moments with your partner count by trying the Bathmate Lube to help you make the most of your enhancements. Or maybe you could try Pherofem, a perfumed body spray to naturally help with female to male allure. Whether you're a man or woman, we're here to help you find the perfect natural enhancement product for you. So what are you waiting for? Explore ShytoBuy's Personal Care range today!
Read More
All Products In This Category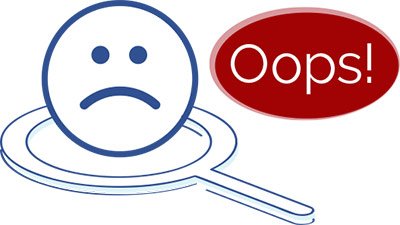 No Result
The filters you have chosen didn't match any of our products. Please reset the filter and modify your search.
*It is important to note that the results of our products may vary with each individual user. You should always use these products alongside a nutritionally balanced diet and a regular exercise regime. All customer reviews found on this website are genuine.