Discreet Service
Plain packaging and discreet billing.
Free UK delivery on orders over £40
Save on postage today
Customer Data Protection
Your data is safe and secure with us
Viaman Bundle
Capsules | Natural Male Enhancement Bundle
Overview
Give yourself an extra boost in the bedroom with the Viaman Bundle! This unique combo of products are designed to help you with your male enhancement needs. These convenient capsule supplements consist of natural ingredients to help you when you need it most. Feel confident between the sheets and feel the power of the Viaman Bundle for amazing sensations in the bedroom!
Viaman Capsules
Viaman Maca Capsules
£25.58
£31.98
You Save £6.40
Free Delivery on all UK orders over £40.

Buy now and earn 3 Comfort Points ?
What Can I Find In The Viaman Bundle?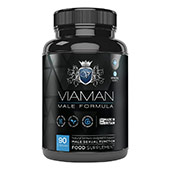 Viaman Capsules
Natural male enhancement supplement
With Zinc to contribute to normal levels of testosterone
Safe formula with selected ingredients
60 easy to swallow capsules
Award winning brand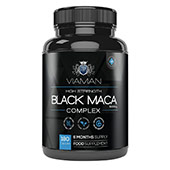 Viaman Maca Capsules
Ideal for natural male virility & drive
Made with premium Maca Root
Powerful 5000mg per serving
Easy to take capsules
Discreet and travel-friendly
How To Use The Viaman Bundle
To get the most out of each of the supplements in your Viaman Bundle, here's what you need to do to meet your requirements:
If you're looking for a short-term solution or just want to take it easy with your male enhancement efforts, take just 1 Viaman Capsule a day with your main meal to keep you covered for 60 days.
If this isn't enough for you and you're looking for a bit more potency between the sheets, try the Viaman Maca Capsules. Simply take 2 capsules daily with your main meal and feel the power of 5000mg daily strength from these natural capsules. We recommend taking them at the same time each day for consistency.
Frequently bought together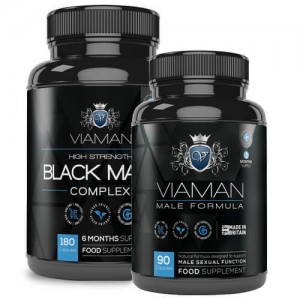 Viaman Bundle
Capsules | Natural Male Enhancement Bundle
£25.58 £31.98
+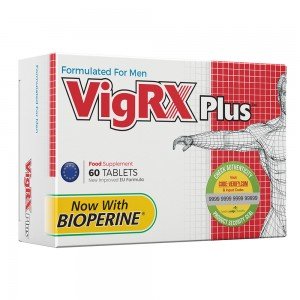 VigRX Plus
60 Tablets | Herbal Male Enhancement
£53.99
+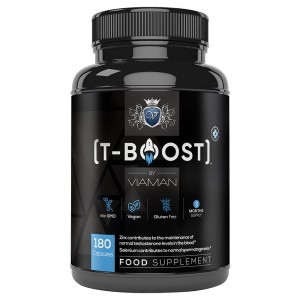 Viaman T-Boost
180 Capsules | Male enhancement supplement
£21.59 £24.99

* Results may vary from one person to another.