1. Pick the Right Deep Conditioning Product to Revive Your Hair
Dry and damaged hair needs extra moisture and nourishment and so, to give your hair the right deep conditioning treatment, you need to use the right product. Read the label to avoid chemical extracts and choose a nourishing deep conditioner that strengthens, hydrates, and revitalises your hair with a unique blend of botanical extracts like olive oil and willow.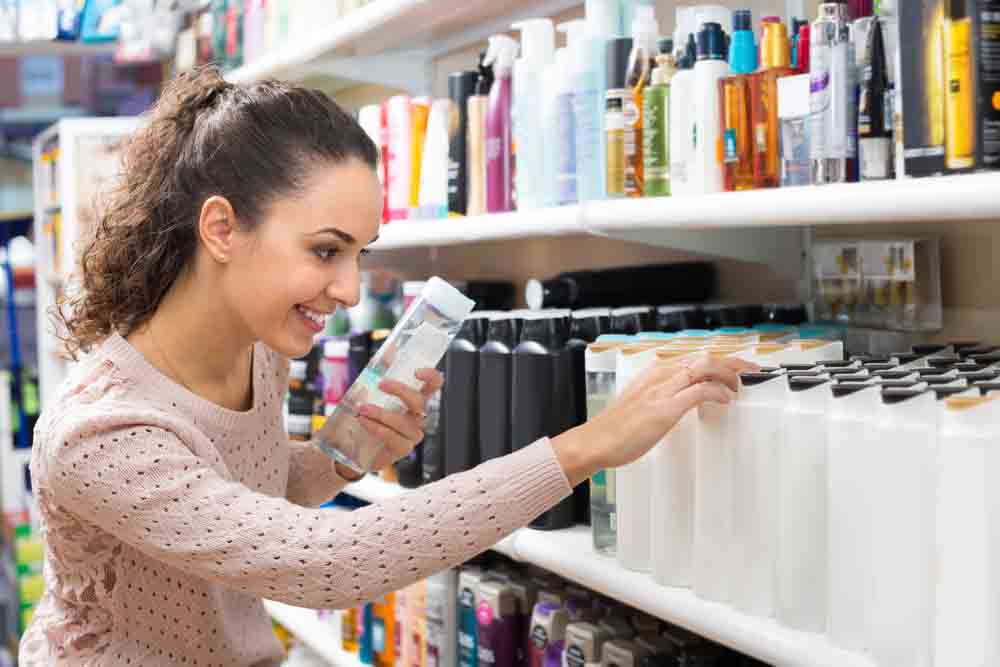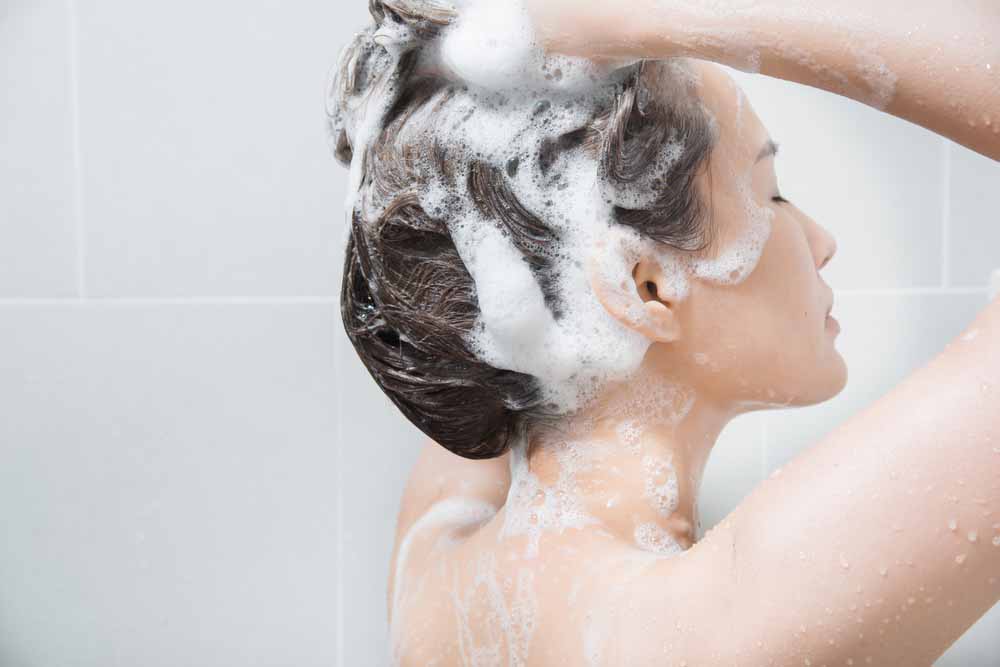 2. Wash Your Hair with a Deep Nourishing Shampoo
It's very important to wash your hair if you want your deep conditioner to work well on your dry and damaged hair. If you're looking for the best shampoo for dry hair, you can pick a shampoo that's boosted with keratin or silk protein along with other nourishing ingredients like jojoba and biotin. Wash your hair with lukewarm water, and it will open the cuticles before the application of the hair conditioning mask.
3. Apply The Conditioner Section by Section
This is the most important step of your deep conditioning hair routine. The right technique is to apply the conditioner section by section from top to bottom. Don't slather the hair mask all over your hair. Instead, use your fingers to coat your hair while concentrating more on the ends where the majority of dryness and damage is found.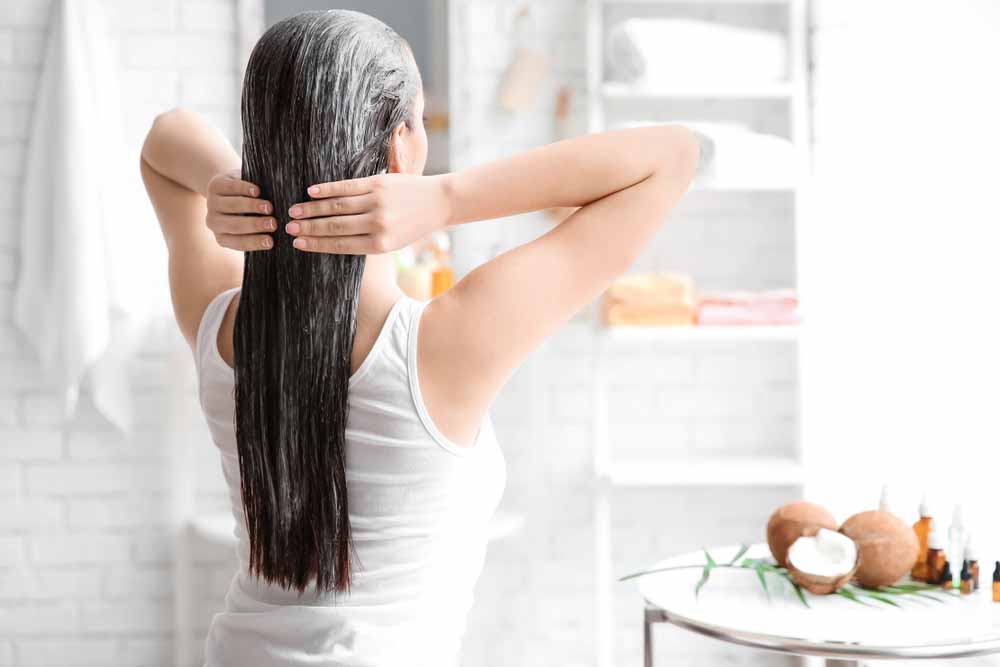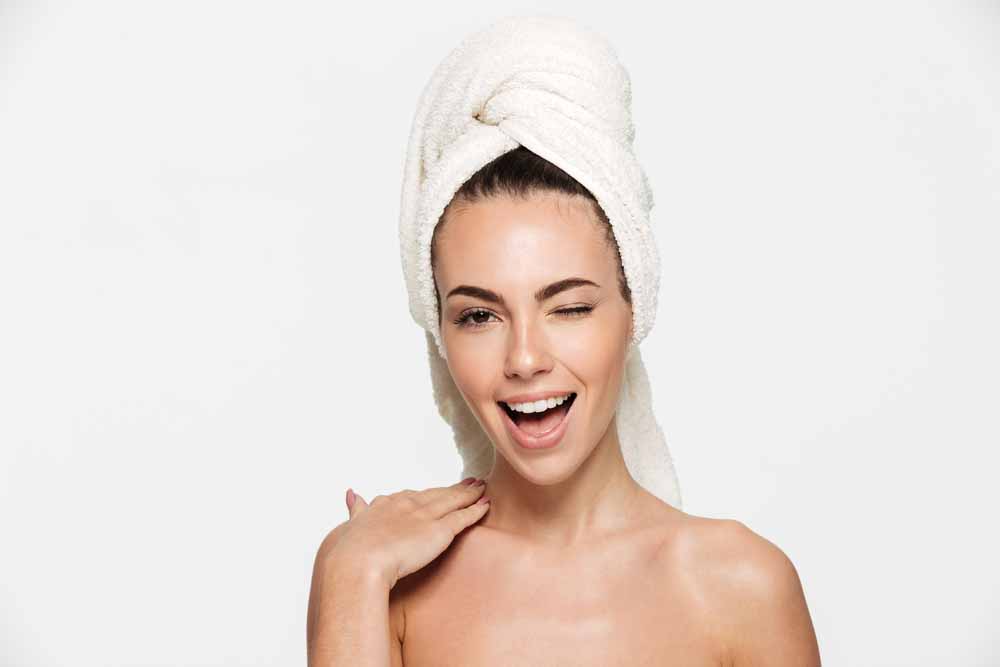 4. Heat a Damp Towel to Cover Your Hair
After applying a deep conditioner, heat a damp towel in the microwave for 20 to 30 seconds and use it to cover your hair. This is the magic step that makes the nourishing hair mask work in a whole new way. The heat trapped in the towel will open up the cuticles and allow the conditioner to deeply penetrate your hair and moisturise it.
5. Wait for 15 minutes and Rinse Your Hair
Leave in the conditioner for 15 minutes and then rinse it thoroughly with cold water. Cold water will work to close the hair cuticles and ensure that the moisture is retained within. Finish your deep conditioning hair routine with a hydrating hair serum to rehydrate your strands and tame the frizz.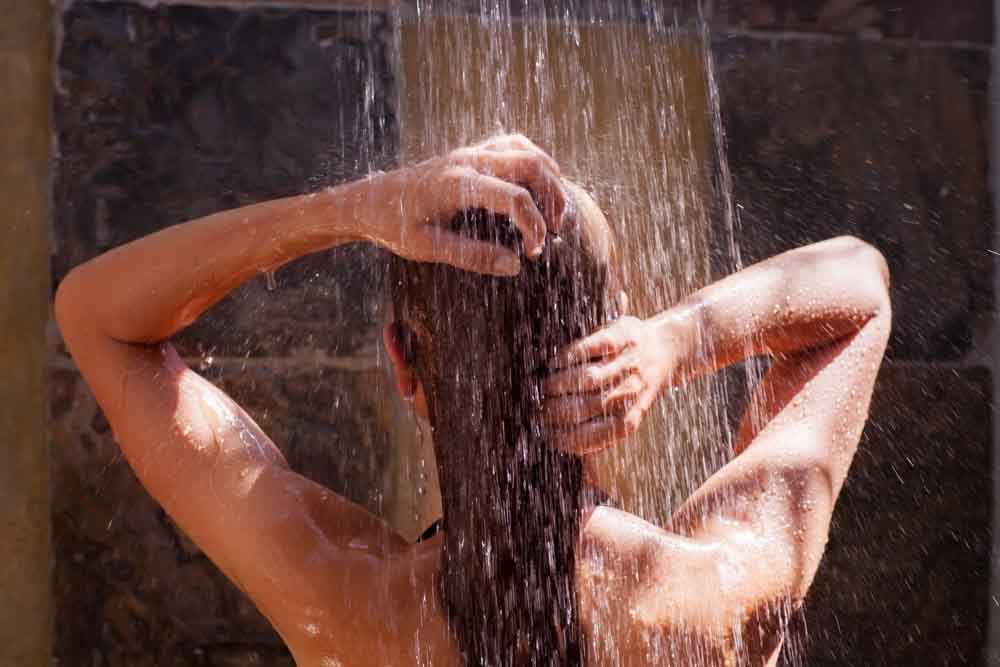 How Often Should You Deep Condition Hair?
Ideally, if you have dry and brittle hair, you should deep condition your hair after every wash. But if that isn't doable, you should deep condition your hair at least once every week, especially if you use blow dryers, curling irons and flat irons frequently.