100% Discreet Service
We offer discreet packaging, billing & delivery
Free UK Delivery
Enjoy free shipping on orders above £40
Customer Data Protection
Your data is safe and secure with us
Makari Caviar Face Cream
30 ml Cream | Luxury Cream for Complexion
Overview
Makari Caviar Face Cream is a brand new innovative face cream designed to help promote a cleaner, youthful & radiant complexion. It can be ideal for those with dry spots and discolouration of the skin. This light natural formula is easily applied and can help improve the appearance and texture of the skin.
Helps reduce fine lines & wrinkles
To support a more youthful, glowing appearance
Helps reduce visible spots, discolouration's & dull areas
Its natural formula is perfect for dry skin
Vegan
Oily Skin
Vegetarian
Notify me when this product is back in stock
Great! We'll notify you when this product comes back in stock.
You have already subscribed for this Email Address.
What Is Makari Caviar Face Cream?
The ultra light and rich formula that creates the Makari Caviar Face Cream works to help reduce wrinkle, blemishes, dark spots and blemish appearances. For many of us the appearance of our skin is a crucial give away to our health, age and even how we are feeling. Therefore by encouraging a smoother, flawless and glowing look at all times is a great way of boosting appearances as well as confidence.
How Does It Work?
Makari Caviar Face Cream has an innovative formula containing caviar extract that may help to control sebum production, therefore encouraging clearer and healthier looking skin. When used daily, this cream may help your skin look flawless. The high levels of vegeclairine and caviar extract work as clarifying agents to help control sebum production. These properties are capable of leaving your skin feeling supple and nourished.
How Do I Apply The Cream?
Using Makari Caviar Face Cream is very simple and easy. Just apply a thin layer of the creamy formula onto your face and neck, taking care to avid contact with your eyes. For optimal results aim to carry out this regime twice a day, in the morning and at night. Remember to cleanse your face and neck before using the Makari Caviar Face Cream.
Full List Of Ingredients
Water, Cyclomethicone, Dimethicone, Dpientaerythrityl Hexacaprate, Propylene Glycol Myristyl Ether, Capric Triglyceride, Mimosa Tenuiflora Extract, Glyceryl Stearate, Myristic Acid, Palmitic Acid, Lauric Acid, Squalane, Stearic Acid, Propylene Glycol, Ceteareth-6, Caviar Extract,Hyaluronic Acid, Cetearyl Glucoside, Mulberry Root Extract, Hydrogenated Vegetable Oil, Retinyl Propionate, Retinyl Palmitate, Tocopheryl Acetate, Arbutin, White Lily Extract, Licorice Extract, Jojoba, Phenoxyethanol, Dog Rose Hips Oil, Panthenol, Triethanolamine, Escin, Carrageenan, Salicylic Acid, Allantoin, Lactose, Iron Oxide, Glycyrrhetinic Acid, Ascorbyl Palmitate, Hydroxyethylcellulose, Methylparaben, Citric Acid, DMDM Hydantoin, Disodium EDTA and Fragrance.
Are There Any Side Effects?
Since Makari Caviar Face Cream has been constructed with natural ingredients you shouldn't experience any unwelcome side effects. It is important, however, that you check the ingredients list beforehand to ensure you aren't allergic to any. If you're uncertain, simply conduct a patch test on the back of your hand to test. Avoid direct contact with your eyes and do not consume the product.
Frequently bought together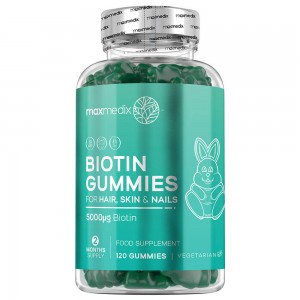 +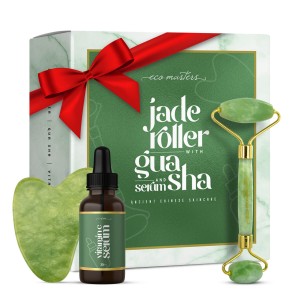 * Results may vary from one person to another.