Discreet Service
Plain packaging and discreet billing.
Free UK delivery on orders over £40
Save on postage today
Customer Data Protection
Your data is safe and secure with us
Proferia
56.7 g Cream | Advanced Dermal Progesterone
Overview
Proferia is a convenient and easy-to-apply cream that aids in relief from some of the most common symptoms of the menopause, including hot flushes, night sweats and low libido by helping to balance the body's hormone levels. The blend of natural ingredients helps to contribute towards normal hormonal balance.
Helps to alleviate the common symptoms of menopause
Aspires to support hormonal balance
Highest strength progesterone (500mg)
Aids in reducing hot flushes, low libido & night sweats
100% natural ingredients, no artificial extracts
No unwanted side-effects
Vegan
GMP
Dairy-free
Gluten-free
Free Delivery on all UK orders over £40.

Buy now and earn 3 Comfort Points ?
What Is Proferia And How Can It Help Me?
Proferia is a rich, 100% natural progesterone cream containing powerful anti-oxidants and hormonal extracts which have been especially selected for their hormone level balancing properties, as well as their ability to help provide relief from common menopausal symptoms such as low libido, hot flushes and night sweats. This product is incredibly convenient and effective – applied within seconds, Proferia allows the progesterone to be absorbed through the skin.
Research has shown that as a woman's body ages, it can go through many hormonal changes. These hormonal changes can cause imbalances which can lead to a variety of uncomfortable and embarrassing symptoms, with many women complaining of reduced sexual desire and satisfaction, hot flushes, night sweats and incontinence. Proferia uses a special combination of natural ingredients that help to offer reduce these symptoms without the need for prescription medication.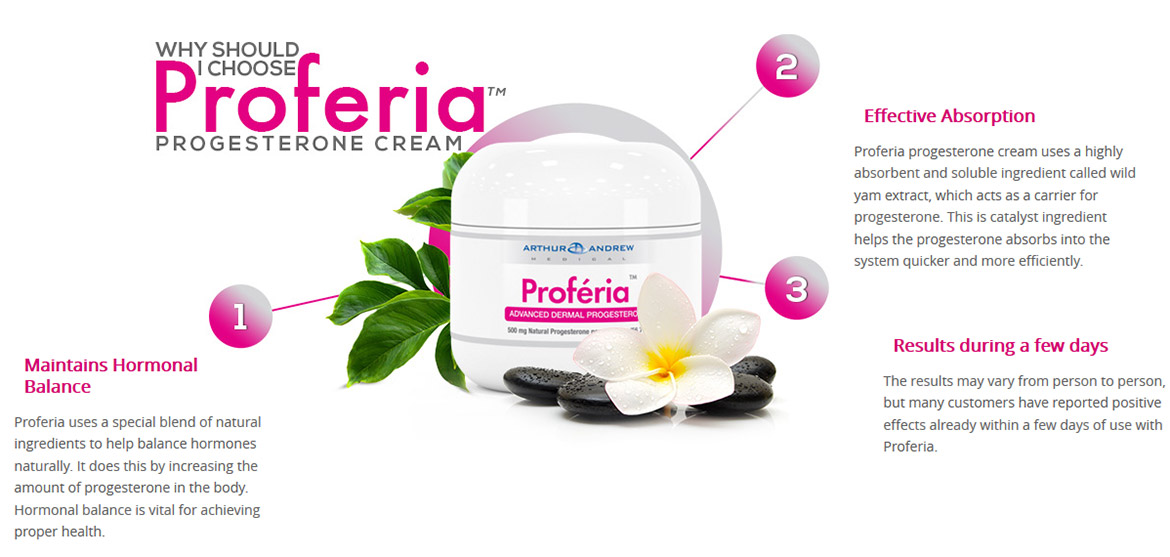 How Quickly Should I Expect To See Results?
Proferia progesterone cream contains natural progesterone, which gets to work on balancing your hormones within the first few days of application. Please note that results may vary from person to person, as each of our bodies react differently to hormone treatments and factors such as physiology must be taken into consideration.
How Do I Apply Proferia?
For the best results, it is recommended to apply Proferia once daily on your neck, chest, and inner arms. Ideally, ¼ to ½ of a teaspoon should be adequate for daily use. However, the amount can vary depending on the severity of your symptoms and your individual needs. To maximise absorption, it is advised to alternate the area.
Pre-menopausal women can start using Proferia for 14 days between two consecutive menstrual cycles. Calculate the cycle from the first day of bleeding and start using Proferia from the 12th day and continue application till the 26th day.
Post-menopausal women can apply Proferia for 21 consecutive days and discontinue application for 1 week.
*If you are pregnant or nursing, please consult your physician before using Proferia.
What Are The Ingredients Contained In Proferia?
Proferia contains a mixture of the following: Mexican yam root, concentrated aloe vera, de-ionized water, safflower astrologer acid, stearic acid, sorbitol, ethyl acetate, wheat germ oil, mucopolysaccharides, sodium, progesterone and extracts of rose, chamomile, pine, nettle, watercress, red vine, chestnut, lemon and corn.

Safe To Use
There are no known adverse side-effects to using Proferia – however, we recommend consulting with your doctor prior to use before taking any hormonal treatment. This product is not suitable for pregnant or breast-feeding women. Prior to use, we advise checking the list of contents to ensure you are not allergic to any of the ingredients.
How Can I Order Proferia?
Ordering Proferia progesterone cream is easy, secure and discreet – we offer a range of delivery and payment options to suit your needs, and thanks to our next working day delivery service all orders received before 4.00pm on weekdays will arrive at your door the very next working day. Click on the 'Add to Basket' option to begin your purchase, and you could be on the road to recovery from the uncomfortable symptoms of menopause tomorrow!
Frequently bought together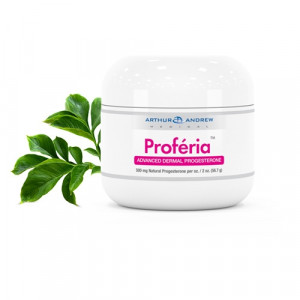 Proferia
56.7 g Cream | Advanced Dermal Progesterone
£29.95
+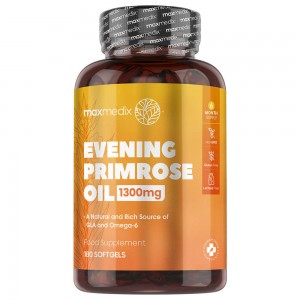 * Results may vary from one person to another.