Discreet Service
Plain packaging and discreet billing.
Free UK delivery on orders over £35
Save on postage today
Customer Data Protection
Your data is safe and secure with us
Omega3
60 Capsules | Natural Vegan Omega3 Supplement
Overview
Innovation and invention lead to WeightWorld's cutting edge Omega-3 source - algae oil. Omega3 capsules' active ingredient OMEGA™ 60 is taken from nature's original source, so that everyone - even vegetarians - can reap the rewards of taking a vitally important nutrient that usually relies on fish. Omega-3 fatty acids are known to promote healthy blood pressure, mood, brain, and eyes. They can even assist your restoration after an energetic exercise session, helping you achieve your fitness goals.
Potent natural source of Omega-3
1000mg of enriching Algae Oil everyday
With DHA for the maintenance of normal brain function
DHA & EPA for the maintenance of normal blood pressure
Vegetarian and vegan suitable
No chemicals or preservatives
Vegan
Gluten-free
GMP
Vegetarian
Product that you are looking for is no longer available, please select from an alternative below.
Omega-3 - Your Body's Invaluable Assistance
A related group of fatty acids, Omega-3s are now increasingly acknowledged and understood as an imperative component of the human diet. Currently, 25,000 papers have been published on the subject; 900 of these were human trials. Long-chain Omega-3s are one particularly crucial subgroup, many of which have previously only been available as part of a fish-inclusive diet. Of these, docosahexaenoic acid (DHA) is known to contribute to brain and eye function, and both DHA and eicosapentaenoic acid (EPA), help maintain normal blood pressure and triglyceride.
Although a diet rich in Omega-3 is always recommended by experts in health, fitness and nutrition, ensuring that we're consuming optimal levels of all the nutrients we really need can be difficult. Hectic lifestyles and hastily prepared meals often leave us guessing whether or not our diet is nutritious enough. Capsules filled with Omega-3, could help to reinvigorate your health and fitness, working from the inside out.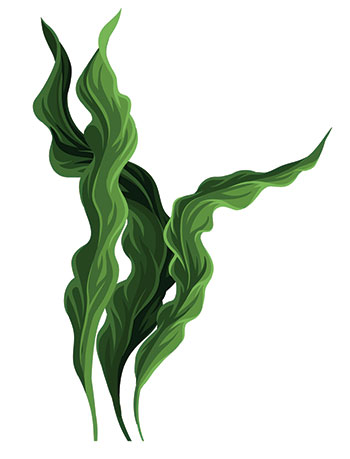 Finding The Purest Source
When scientists found that many Inuit people living in Greenland had unusually high physical resilience, they needed to know their secret. Dedicated investigation traced it back to their high-fish diet, and then one step further - to the fish's own diet. By consuming marine algae the oily, cold water fish so known for being high in Omega-3, were getting their own EPA and DHA. An innovative step forward was taken, and extensive research was begun into the advantages of taking algae oil.
Research quickly showed that algae derived oil could be a sustainable, environmentally friendly solution, perfect for those looking to increase their Omega-3 intake. There's a lower chance of external factors contamination, and recent research implies that the oil can transfer as much Omega-3 into the body as fish itself.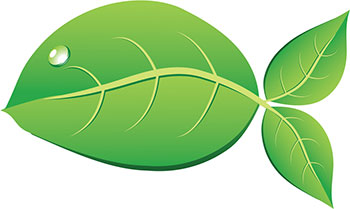 Your Next Essential Supplement
Having become increasingly renowned and popular, there has been a flood on the market of new Omega-3 products, each of them aspiring to give you the best possible source. However, supplements based on fish oil may run the risk of contributing to oceanic pollution and the sustainability of fish stocks. By isolating Omega-3s from other factors in contained algae oil in life's OMEGA 60 you can enjoy DHA and EPA that is vegan, organic and sustainable.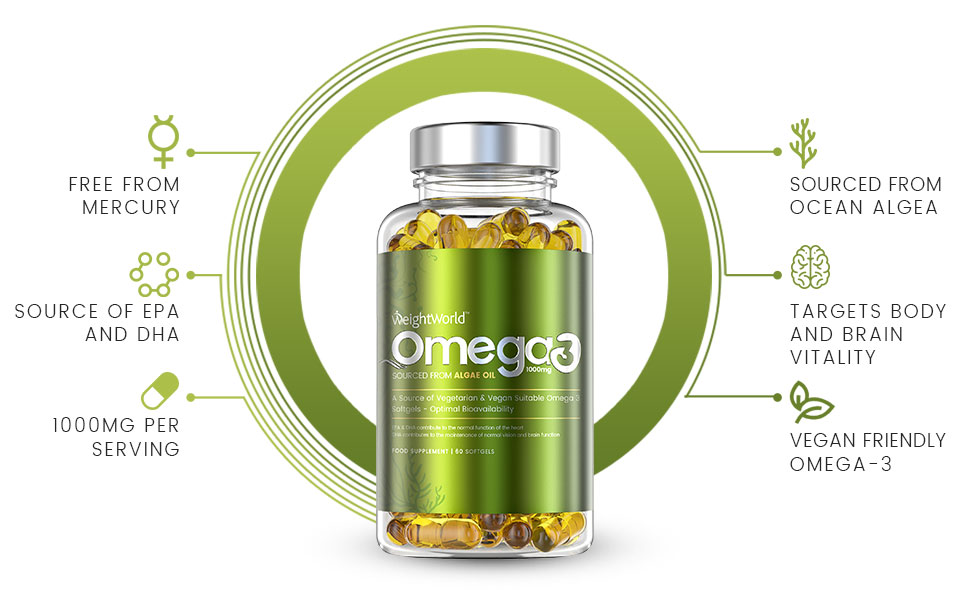 Taking WeightWorld Omega3
Twice every day, before eating, take one capsule with a large glass of water. The WeightWorld capsules are easily to swallow and absorb, and will easily fit into your day, with your body enjoying a healthy Omega-3 boost with every capsule. To get the best out of this supplement, we recommend taking for at least three months, then investing in long-term consumption.
Enjoying Your Omega3 Supplement
Omega3 capsules contain only natural ingredients. As a result there are no known side effects, and are suitable for vegans and vegetarians, with no dairy or gluten. If you're taking any medication, are breastfeeding or pregnant, before using please consult a healthcare professional. The capsules are not intended for use by under eighteens.
*The beneficial effect of EPA and DHA on the maintenance of normal blood pressure is obtained with a daily intake of 3 g, and on the maintenance of normal triglyceride levels with a daily intake of 2 g, of EPA and DHA. The beneficial effect of DHA on the maintenance of normal brain function and normal vision is obtained with a daily intake of 250 mg. Do not exceed a supplemental daily intake of 5 g of EPA and DHA combined.

Omega3
60 Capsules | Natural Vegan Omega3 Supplement
Customer Reviews
At ShytoBuy we strive to offer the best possible customer service and we take great pride in the feedback we have received from our customers.
Outstanding

4.5
70.00% based on 3 Reviews

* Results may vary from one person to another.