Discreet Service
Plain packaging and discreet billing.
Free UK delivery on orders over £35
Save on postage today
Customer Data Protection
Your data is safe and secure with us
Maxmedix Peppermint Oil Softgels
200 mg 365 Softgels | Natural Bad Breath Supplement
Overview
Maxmedix Peppermint Oil Softgels are a discreet and natural way to help you deal with bad odours which may originate in the stomach & gut. With a powerful 200mg dose in every softgel, this premium supplement is all you need to feel confident and achieve naturally fresh-smelling breath.
Peppermint oil softgel capsules
For bad breath & odours
200mg of premium peppermint oil
Discreet and easy to take
365 softgels for a year's supply
Gluten-free
GMP
Lactose Free
GMO Free
buy 1

£17.99

buy 2

£32.38

£35.98 You Save 10%
buy 3

£43.17

£53.97 You Save 20%
What are Peppermint Oil Softgels?
Fresh breath can make all the difference in our daily lives. It can boost our confidence in work meetings, and raise our self esteem while on a date. There are many taboos around bad breath, and the problem is that often, you can't even smell it yourself. And sometimes, brushing your teeth isn't enough. Bad breath can be caused by digestion issues in the gut, which can be difficult to tackle.
Maxmedix Peppermint Oil Softgels contain 200mg of pure natural peppermint oil; one of the strongest on the market, to help you to deal with some of the causes of bad breath. Their softgel formula helps increase absorption in the gut, so you can go on with your day confident of minty fresh breath.
What Are The Benefits of Peppermint Oil Softgels?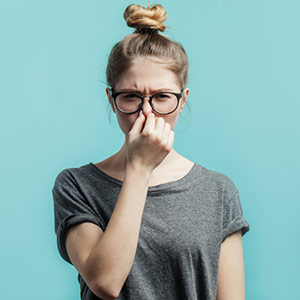 Neutralise Odours
Peppermint is well known for its ability to combat bad breath. It's why nearly all toothpastes contain peppermint. The good news is that it can be just as effective in your gut, where spicy or sugary foods can kick up a bit of a stink.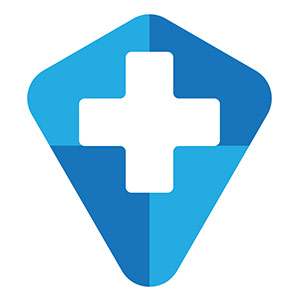 Natural Antiseptic
While you may have known about peppermint's freshening properties, did you also know that it's a pretty great antiseptic too? It can help remove plaque and other nasty things from your teeth, and it can do the same to your gut too. Poor gut health can lead to bad breath, so why not target the source directly?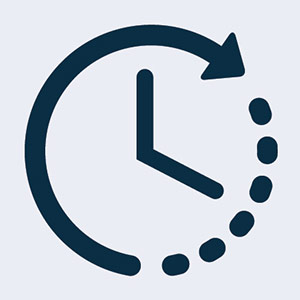 Long Lasting
Unlike mints or gum that only last for minutes at a time, Peppermint Oil Softgels dissolve in your stomach, giving you longer lasting fresh breath. In fact, you only need to take a single softgel every day, so you will be saving yourself time while not breaking the bank!
Who Are Peppermint Oil Softgels For?
Whether you are a smoker, going on a date, meeting with important clients, Peppermint Oil Softgels are an ideal solution for you! Freshen up and feel confident with our unique Peppermint softgel formula!
Directions For Use
Take 1 softgel daily with a full glass of water, preferably with a meal.
Advice: Do not exceed the recommended daily dose. Food supplements must not be used as a substitute for a varied and balanced diet and a healthy lifestyle. If you are pregnant, breastfeeding, taking any medications or are under medical supervision, please consult a doctor or healthcare professional before use. Discontinue use and consult a doctor if any adverse reactions occur. Not intended for use by persons under the age of 18. If the packaging seal is broken, do not use Peppermint Oil Softgels.
Full List Of Ingredients
Peppermint Oil (Mentha piperita L ), Sunflower Seed Oil, Bovine Gelatin, Glycerine, Purified Water
Customer Reviews
At ShytoBuy we strive to offer the best possible customer service and we take great pride in the feedback we have received from our customers.
Outstanding

5
96.00% based on 24 Reviews

* Results may vary from one person to another.