Discreet Service
Plain packaging and discreet billing.
Free UK delivery on orders over £40
Save on postage today
Customer Data Protection
Your data is safe and secure with us
Maxmedix Peppermint Oil Softgel Capsules
200 mg 365 Softgels | Natural Bad Breath Supplement
Overview
Are you looking for a natural solution for bad breath? The Maxmedix Peppermint Oil Softgels are a discreet and easy way to help you deal with bad odours which may occur from your stomach. With a powerful 200mg strength and just 1 Peppermint Oil Capsule a day, discover fresher breath with this natural premium supplement today!
For bad breath & gut
Peppermint Oil Capsule in form of softgels
200mg of premium Peppermint Oil
Discreet and easy to take
365 softgels for 6 months use
Gluten-free
GMP
Lactose Free
GMO Free
buy 1

£17.99

buy 2

£32.38

£35.98 You Save 10%
buy 3

£43.17

£53.97 You Save 20%

Buy now and earn 2 Comfort Points ?
How can the Peppermint Oil Softgels help me?
Brushing your teeth isn't always enough. Bad breath can be caused by an upset stomach which can be difficult for you to tackle. Made with a powerful 200mg of high-quality peppermint oil, our softgel capsules work towards taking on the causes of foul smells coming from the stomach and gut to keep your breath smelling fresh.
Peppermint is a herb from the mint family. When concentrated and used in the form of a supplement, studies have shown that peppermint oil is ideal for an upset stomach which is often the cause of discomfort and unpleasant odours. In the form of easy to take softgel capsules, these make for a quick and discreet addition to your day.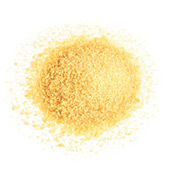 Gelatin
Typically available from animal parts, gelatin is rich in the amino acid glycine which is an essential building block of proteins. Most modern-day diets do not include animal skin, bones and connective tissues which are considered to be the main sources of essential amino acids. This is why gelatin is included in this formulation for an additional boost.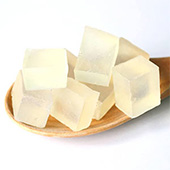 Glycerine
Glycerine is a sugar alcohol that derives from animal and plant sources. Glycerine is an odourless, syrupy liquid with a sweet flavour making these easy to take softgel capsules to go nicely with your meal. You will often find glycerine in toothpastes or mouthwashes.
Who is it for?
If you're dealing with stomach issues resulting in bad odours, then the maxmedix Peppermint Oil Softgel Capsules are for you. We can all be affected by bad breath and want to fix it, whether it's because you're a smoker, going on a date, meeting with important clients, eating strong-smelling foods, or simply want to look after your breath naturally, these softgel capsules are ideal for you! Freshen up and feel confident with this unique Peppermint formula!
You might also like
Complete your oral hygiene routine with Eco Masters Activated Charcoal Powder and Bamboo toothbrush to combine your fresh breath with the perfect smile.
Directions for using Peppermint Oil Capsules
Simply take 1 Peppermint Oil Softgel Capsule daily with water and some food, ideally with your main meal. It is recommended that you take the softgel capsules around the same time each day for consistency. As this supplement is made from natural ingredients, it is safe for you to use with no known side effects. Please read through the full list of ingredients before use to check for any personal allergens. If you are pregnant, breastfeeding or on medication, consult your doctor first. This supplement is not suitable for vegans or vegetarians.
Full list of ingredients
Main Ingredient - Peppermint Oil 200 mg
Other ingredients : Gelatin, Glycerine, Purified Water
Frequently bought together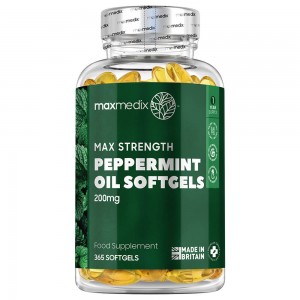 +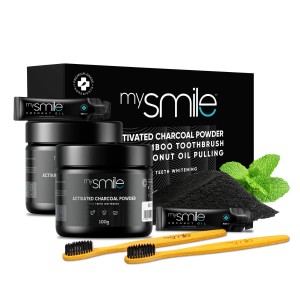 +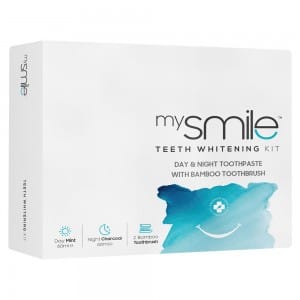 * Results may vary from one person to another.