Discreet Service
Plain packaging and discreet billing.
Free UK delivery on orders over £35
Save on postage today
Customer Data Protection
Your data is safe and secure with us

Tattoo Removal
For whatever reason, be it a spelling mistake, a spur of the moment decision or a dare gone wrong its not uncommon to have a tattoo you want to remove. Before resorting to costly methods though, at ShytoBuy you can find a number of products designed to help with that unwanted tattoo.
Read More
All Products In This Category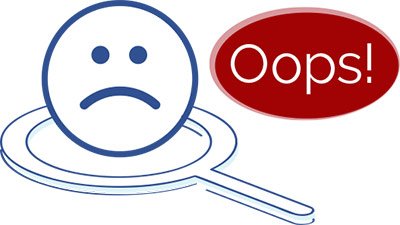 No Result
The filters you have chosen didn't match any of our products. Please reset the filter and modify your search.
Tattoos have become very fashionable, from the rich and famous to the normal person on the street. However, these permanent skin designs can be a quickly made and quickly regretted decision, that often causes people to seek out tattoo removal. While laser removal is generally painful and costly, a cream or lotion offers a discreet, at-home approach, working to effectively fade it away. You can work it into your day with maximum ease, helping you find a method to wipe away what you might regret and see as a mistake.
*It is important to note that the results of our products may vary with each individual user. You should always use these products alongside a nutritionally balanced diet and a regular exercise regime. All customer reviews found on this website are genuine.
Information on Tattoo Removal