Skinception Kollagen Intensiv
60 ml Cream | Multi-active Boosting Cream
Everywhere we look, we can see images of plump, fresh, unlined and essentially youthful skin - and we may well touch our own faces and long to join them! With deep understanding of not only this desire, but the role collagen has in addressing it, Skinception brought together an incredible range of skin-boosting factors in their Kollagen Intensiv cream. Everyday, you can apply this multi-active cream to your face, and thereby address some of your greatest worries.
Ideal for targeting appearance of ageing
Provides deep, all-day hydration
Aspires to moisturise & soothe skin
Designed to reinforce skin collagen
Works to boost dermal resilience
Powerful blend of botanicals & vitamins
Vegan
Gluten-free
Halal-friendly
Kosher-friendly
Free Delivery on all UK orders over £35.
The Concern Of Collagen Supplies
We all hope to maintain skin that is plump, dewy and soft, and forever sustains the appearance of eternal youth. But as we age, we can hardly help but notice the cropping up of fine lines, wrinkles, and sometimes a drooping, sagging look. This is down to the depletion of one particular factor - the stores of collagen found within our skin. A crucial structural protein, and the most prolific, it is found within our tissues extracellular space, and is known to play a vitally important role in giving a fuller look to our skin. It's crucial, therefore, that when we're worried about an ageing look to our skin, we take the time to consider our collagen levels.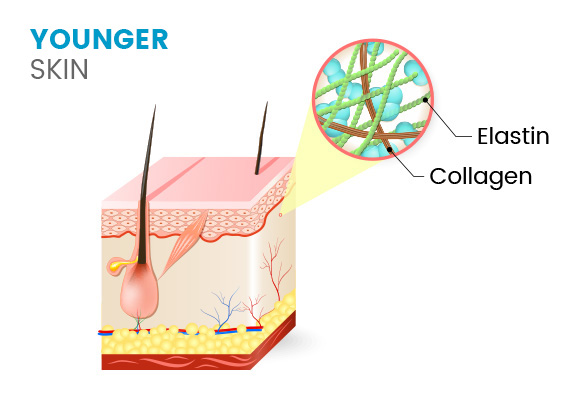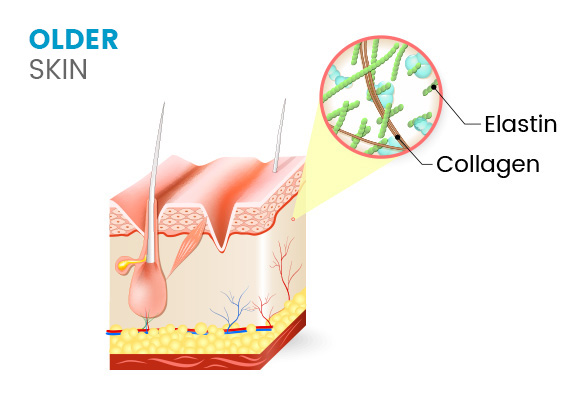 The Kollagen Intensiv Formula
Skinception had incredible, in-depth knowledge of collagen in skin - and brought this to bear when considering the creation of the Kollagen Intensiv cream. They selected a broad array of incredible botanicals and vitamins, all of which were selected with ultimate precision as regards their highly thought of skin loving benefits. Balanced in ideal amounts, they work in unique and perfect harmony, to help you target those particular skin concerns. With a twice-daily massaging motion, you can soothingly target those niggling little worries.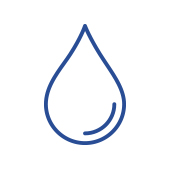 Moisturise
Understanding the cruciality of intense hydration, the formula calls upon Sodium Hyaluronate, a particular form of Hyaluronic acid that can penetrate into the skin to hydrate and firm. Additionally, Shea butter deeply moisturises and soothes the skin, helping to keep the skin hydrated throughout the day.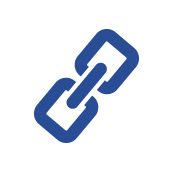 Strengthen
Aspiring to improve skin's resilience in dealing with varying impactors, a high content of the most highly regarded biomimetic oligopeptides are included. These include those derived from Hibiscus Esculentus Extract, regularly used to address the appearance of fine lines and wrinkles.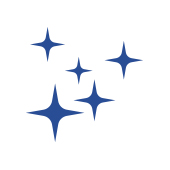 Revitalise
Skin struggling with the signs of ageing is often in desperate need of a stimulating, rejuvenating boost. Green tea, Grape seed and Bilberry extracts are rich in bioactive compounds known to revitalise and brighten the complexion, for a youthful, healthy look. This is ideal on a tired and fatigued complexion.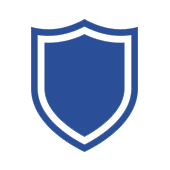 Protect
A remarkable blend of powerful skin loving vitamins such as E, known to protect from oxidative stress which is one of the main cause of ageing. Additionally, cult favourite Retinol or Vitamin A, to protect and soothe, and Vitamin C to support skin elasticity and firmness, and brighten the complexion.
Full List Of Ingredients:
Water (aqua), Butyrospermum Parkii (Shea Butter), Cyclopentasiloxane, Stearyl Alcohol, Glyceryl Stearate, PEG-100 Stearate, Niacinamide, Glycerin, Ethylhexyl Palmitate, Dimethicone, Hydrolyzed Soybean Fiber, Palmitoyl Tripeptide-5, Hydrolyzed Hibiscus Esculentus Extract, Hesperidin Methyl Chalcone, Steareth-20, Dipeptide-2, Palmitoyl Tetrapeptide-7, Dipalmitoyl Hydroxyproline, Acetyl Hexapeptide-3, Beta Glucan, Caprylic/Capric Triglyceride, Sodium Ascorbate, Retinol, Ethyl Ascorbic Acid, Sodium Hyaluronate, Allantoin, Camellia Sinensis (Green Tea) Leaf Extract, Vitis Vinifera (Grape) Seed Extract, Vaccinium Myrtillus (Bilberry) Extract, Silybum Marianum (Milk Thistle) Extract, Pinus Pinaster Bark (Maritime Pine) Extract, Ginkgo Biloba Extract, Panthenol, Ascorbyl Palmitate, Tocopherol, Phenoxyethanol, Ethylhexylglycerin, Steareth-21, Sodium Carbomer, Fragrance (Parfum), Zinc Oxide.
Directions For Use
Kollagen Intensiv from Skinception is sure to be a highly pleasurable and satisfying addition to your everyday routine. To use, apply a moderate amount to your face, preferably after cleansing, every morning and night. Massage gently into your skin, focussing on the areas you are most concerned about. For maximum enjoyment, it's recommended that you use it everyday on an ongoing, continuous basis, and invest in long term use.
Extra Info
Every product of the Skinception lab is created with an incredible drive and focus toward providing premium, kind on skin, caring products. However, please do take the time to double check all the ingredients as you would with any new skin application, just on the off chance that they contain anything to which you are personally allergic. For added reassurance, conduct a patch test twenty-four hours before using, and consult a professional if you have any formally diagnosed skin conditions.
Cult favourite Retinol, or Vitamin A, is at the heart of the cream - known to play multitudinous roles across our bodies, but especially to our skin, it's fused with botanicals including Shea Butter and innovative Hyaluronic Acid. Skinception's Kollagen Intensiv formula took a revolutionary approach to skincare, so that you can rest assured you're delivering your skin with all it deserves.
Read More

Skinception Kollagen Intensiv
60 ml Cream | Multi-active Boosting Cream
Customer Reviews
At ShytoBuy we strive to offer the best possible customer service and we take great pride in the feedback we have received from our customers.
Outstanding

5
90.91% based on 10 Reviews
* Results may vary from one person to another.