100% Discreet Service
We offer discreet packaging, billing & delivery
Free UK Delivery
Enjoy free shipping on orders above £40
Customer Data Protection
Your data is safe and secure with us
maxmedix HemaGo Cream
60 ml Cream | Natural Soothing Formula for Piles
Buy 1

£19.99

£24.59
Buy 2

£35.98

£39.98 You Save 10%
Buy 3

£47.97

£59.97 You Save 20%

Buy now and earn 2 Comfort Points ?
Key Features
Ideal for irritated and affected rectal areas
Relieves swelling and discomfort in the anus
Natural soothing formula for itching, swelling and skin repair
Suitable and developed for both men and women
Alleviates post-bowel movement burning
With Aloe Vera, Calendula & Chamomile to hydrate and soothe
Rapid absorption for fast relief
Apply twice daily for maximum effect
GMP
Expert Formula
Men & Women
Cruelty-Free
What Is HemaGo Cream?
A soothing and calming approach, this cream is designed to help with the issue of piles. This cream is made up of natural ingredients, and with daily application, the HemaGo Cream can help you to move forward with an increased sense of comfort, ease, and confidence in your body while knowing that you're giving your worries the best care possible.
Benefits of HemaGo Cream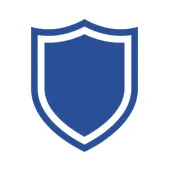 Protect
Aiming to moisturise, protect and strengthen the skin, a number of potent factors are used. The succulent plant extract, Aloe Vera, is included with Vitamin E, both of which are beloved for their light-touched, skin-loving benefits.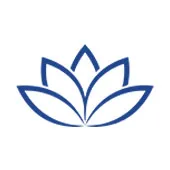 Calm
When experiencing soreness and irritation, an intensively calming approach is needed. With this in mind, a trio of time-honoured botanical derivatives, Chamomile, Calendula and Bisabolol, are used.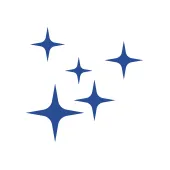 Revitalise
Circulation is one of the main ways to help piles. Revitalising flower Ruscus is optimally included. Witch Hazel is renowned for its use on swelling, while Arnica is beloved for its application on red skin.
Apply the cream on the affected area using a clean finger with a soft circular motion until completely absorbed. Repeat twice daily, preferably morning and night. Use for as long as you feel necessary, although as the relevant issues will often recur, we recommend investing in long-term use so that you always have the cream to hand when needed.
Advice
Check the full list of ingredients for any personal allergens. If you've been diagnosed with a specific complaint relating to this area, please consult with a medical professional before using it.
Does this piles cream really help get rid of piles?
A quick look at our reviews will show you how HemaGO has benefited and helped our customers!
Are there any side effects?
We pride ourselves on using all-natural ingredients in our products which means there are no known negative side effects and you can have peace of mind when using them.
When to apply this piles cream?
You can apply HemaGo Cream twice daily, once in the morning and once at night.
Is it safe to use every day?
Yes, this gentle topical cream is considered safe to be every day. However, we suggest not exceeding the daily recommended usage.
How long do piles take to go with this cream?
Most of our customers report seeing changes as quickly as a week after use. However, we recommend you continue using it till you get your desired results. We also suggest you invest in long-term use to avoid recurring piles problems.
How to apply this piles cream?
You can apply the HemaGo Cream for piles on the affected area using a clean finger in a gentle circular motion. Keep massaging the area until it gets completely absorbed.
Frequently bought together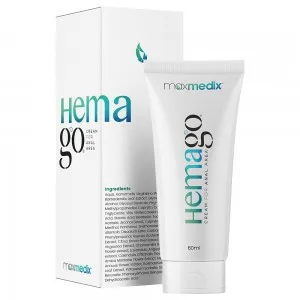 +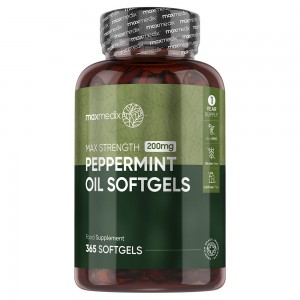 Customer Reviews
At ShytoBuy we strive to offer the best possible customer service and we take great pride in the feedback we have received from our customers.
Outstanding

4.5
90.00% based on 21 Reviews

* Results may vary from one person to another.