Discreet Service
Plain packaging and discreet billing.
Free UK delivery on orders over £35
Save on postage today
Customer Data Protection
Your data is safe and secure with us
Green Coffee Pure
7000 mg 90 Capsules | Weight Management Capsules
Overview
Green Coffee Pure capsules use chlorogenic acid to target excess glucose and sugar in your body, burning excess fat and boosting your metabolism in the process. These are a fantastic and convenient weight loss solution for both men and women, containing 7000mg of green coffee bean extract, higher than most other weight loss capsule products. Thanks to our fantastic delivery service, if you order before 4pm on any weekday you will receive your item the next working day!
Helps burn excess fat and boost metabolism
Suitable for vegans and vegetarians
Contains 7000mg of Green Coffee Bean Extract
Comes in convenient capsules
Each bottle contains 90 capsules, enough for a full month
GMP
Vegetarian
Men & Women
Highly Bioavailable
buy 1

£19.99

buy 2

£35.98

£39.98 You Save 10%
buy 3

£47.97

£59.97 You Save 20%
What Is Green Coffee Pure?
Green Coffee Pure is a naturally formulated high-strength weight loss supplement which uses green coffee bean extract to help target excess levels of fat, sugar and glucose in the body. Green Coffee Pure promotes weight loss at source, preventing the body from storing excess sugar and glucose as fat.
How Does It Work?
Green Coffee Pure contains chlorogenic acid, found naturally only in the green coffee bean. When coffee beans are roasted to make the beans in the coffee you drink, the chlorogenic acid is burnt and lost, however Green Coffee Pure retains the acid's power, helping you to lose weight in three key ways.
Helps burn sugar, glucose and fat found mainly in the liver
Slows the release of sugar into the blood stream, limiting the amount of sugar and glucose which can be stored as fat
Helps block the build up of sugar, glucose and fat
Fast-working action
As with any natural weight loss supplement, results can vary and some users may take longer to experience noticeable results, however studies have consistently shown that people who take green coffee bean extract shed up to 10% of their body weight, and 17% of their total body fat. For optimum results, we advise that you use Green Coffee Pure for 2-3 months.
Safe And Easy To Take
Green Coffee Pure is entirely safe to take as, unlike many other green coffee products available, it contains no binders, fillers or artificial ingredients that harm the body – Green Coffee Pure contains nothing but green bean coffee extract. Green Coffee Pure capsules are convenient and so discreet that no one will even know you're taking them - simply take one capsule three times a day with plenty of water, and you'll be well on your way to achieving the body you want!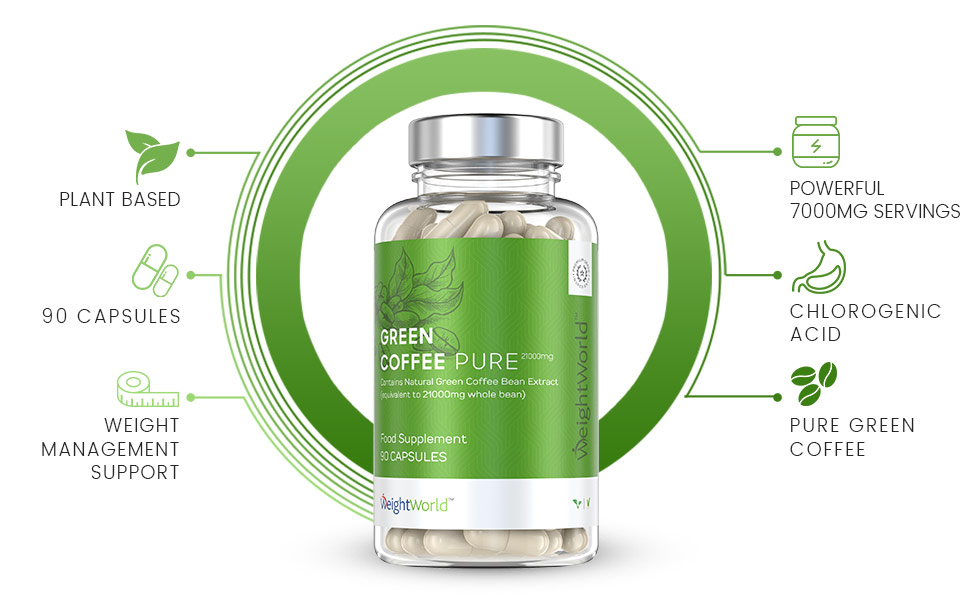 The Ingredients
Green coffee bean extract, silicon dioxide, maltodextrin, capsule shell: hydroxy propyl methyl cellulose.
Each Capsule Typically Provides
Green coffee extract: 7000mg, providing 20% Chlorogenic Acid
How Do I Order My Green Coffee Pure?
Ordering your Green Coffee Pure capsules from ShytoBuy is simple, secure and discreet. Remember that all orders placed before 4pm on a working day will be delivered right to your doorstep the very next day - to begin your journey to safe and effective weight loss, simply choose the 'Add to Basket' option.
Frequently bought together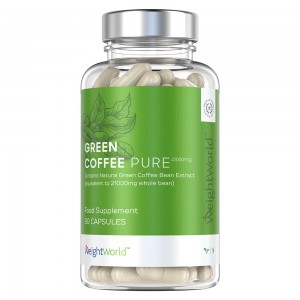 +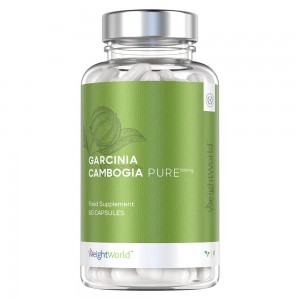 +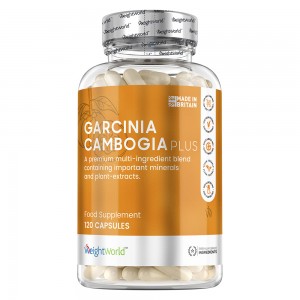 * Results may vary from one person to another.