Discreet Service
Plain packaging and discreet billing.
Free UK delivery on orders over £40
Save on postage today
Customer Data Protection
Your data is safe and secure with us

Eye Care
No matter how young and fresh-faced you might look, the skin around the eyes are always a dead giveaway. The ageing effects of sun exposure, environmental damage and the simple passing of time can leave your eyes looking tired, causing you to look older than your real age.
Today, with the help of modern scientific research, ShytoBuy offers a range of gentle but powerful eye-care solutions to naturally manage the appearance of tired or sagging skin around the eyes, through the harnessing of traditional herbal ingredients. Our products have been carefully formulated using essential vitamins, minerals and botanicals, to support dry eyes, and maintain normal vision.
Read More
All Products In This Category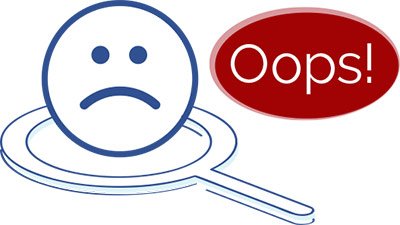 No Result
The filters you have chosen didn't match any of our products. Please reset the filter and modify your search.
Looking after the skin surrounding your eyes is key to achieving an enlivened, revitalised appearance, bringing out a naturally vital appearance. Dark circles, wrinkles, bags, and puffiness can all detract from one's youthful looks, and many people are looking for something that really works. There are a number of different products now available to help all the way from eye creams for dark circles to anti wrinkle eye creams that can help give your eyes a youthful and reinvigorating boost.
*It is important to note that the results of our products may vary with each individual user. You should always use these products alongside a nutritionally balanced diet and a regular exercise regime. All customer reviews found on this website are genuine.