Discreet Service
Plain packaging and discreet billing.
Free UK delivery on orders over £35
Save on postage today
Customer Data Protection
Your data is safe and secure with us

Cellulite
Anyone can have cellulite; it can affect men and women of different ages, of different race and different sizes. Don't worry if you're one of the people that have cellulite as here at ShytoBuy we have a range of cellulite products ranging from devices to creams to suit every person's specific needs.
Read More
All Products In This Category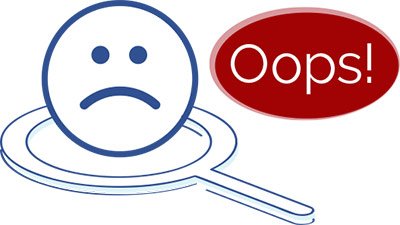 No Result
The filters you have chosen didn't match any of our products. Please reset the filter and modify your search.
Also known as 'orange peel' for its characteristic appearance, cellulite is something that many men and women have on their bodys and is often something people wish they could find a way to get rid of. Popular approaches include costly regular massages and more invasive procedures. With one of the most common questions on the subject being 'how to get rid of cellulite', it's not a surprise the popularity of its products with the most common being anti cellulite creams.
*It is important to note that the results of our products may vary with each individual user. You should always use these products alongside a nutritionally balanced diet and a regular exercise regime. All customer reviews found on this website are genuine.