Discreet Service
Plain packaging and discreet billing.
Free UK delivery on orders over £40
Save on postage today
Customer Data Protection
Your data is safe and secure with us
Bathmate Shower Strap
Hands Free Hydropump Accessory
Overview
So, you've invested in your Bathmate Hydropump - the next question is, how can you make using it even better?! Look no further than the Bathmate Shower Strap, for ultimate hands free convenience! A great addition to any of the Bathmate Hydropumps, the universal connector is compatible with the full range of products, and can be adjusted to your comfort. In mere seconds, you can further enhance your Hydropumping experience!
Hands free Bathmate accessory
Makes any Hydropump more comfortable
For enhancing shower ease-of-use
Ideal for use with Hercules & Hydromax
Stylish and simple design
Takes seconds to put on
Product that you are looking for is no longer available.
Bathmate's Best Selling Accessory
The ultimate essential for pumping when in the shower, the Shower Strap is Bathmate's best selling accessory - which tells you just how incredibly useful it is! Helping you to free up your hands for regular washing so that you can continue showering normally, it aims to help you make the most of your investment. By using the Shower Strap, you can maximally using enjoy your Bathmate Hydropump.
The Bathmate Brand
With over 1 million Hydropumps sold in 90 countries around the world, Bathmate is the most well-known and regarded hydropump product around the world. In three ranges, from Hercules to Xtreme, there's a product for each and every man. Using the elemental forces of water and air, they're designed to be incorporated into your daily ablutions. Now, with the Shower Strap, you can make that pleasurable process even easier and more fun. Simply by popping it around your neck, you can hold your pump in place as you continue to wash, and enjoy the pumping sensations.
How To Use The Shower Strap
This accessory is designed to be very easy to use. Simply put around your neck and attach the plastic loop to the tip of your chosen Bathmate Hydropump. Once secure you can change the length of the strap to your own requirements. This is important, as it will ensure total comfort when using the device. Then you are ready to go, and may commence pumping as per your devices instructions. It's suitable for use with all Bathmate Hydropumps.
Frequently bought together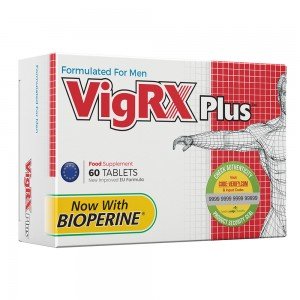 VigRX Plus
60 Tablets | Herbal Male Enhancement
£53.99
+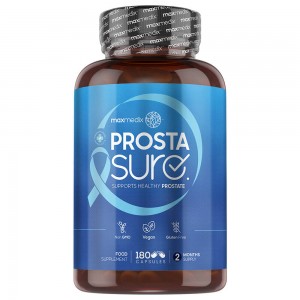 ProstaSure
180 Capsules | Natural Prostate Support Supplement
£29.99

* Results may vary from one person to another.