Eco Masters mysmile Teeth Whitening Kit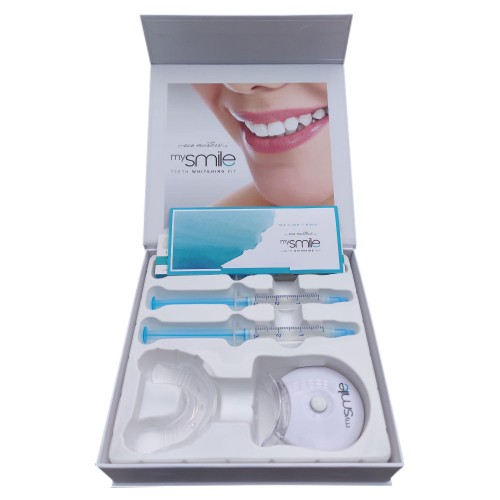 With 2020 throwing up plenty of surprises, many shops and dental practices have had to close. This has meant many people haven't been able to get to the likes of dentists and may be having some troubles with their teeth. With this in mind, the Eco Masters mysmile Teeth Whitening Kit can be a great Christmas present to give this year. This handy kit comes with a light, tray and gel to naturally whiten your teeth and let your smile sparkle. This kit can be a great Christmas gift idea if you know someone that's not a fan of the dentist or if you feel they deserve a beautiful, glowing smile - and once this year's over, there will be plenty to smile about!
Viaman Capsules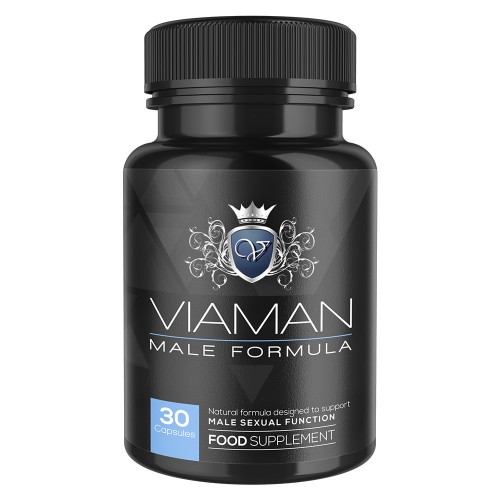 Feeling a bit naughty this Christmas!? If you're in need of some Christmas gift ideas for him then why not spice up your intimate moments in the bedroom with the Viaman Capsules. Formulated with Zinc & Maca root, these discreet capsules are perfect for natural male enhancement. Zinc contributes to the normal level of testosterone to help you when you need it most in the bedroom. Perk up the end of their year by taking your intimate moments to the next level and feel confident in the bedroom again!
Hair Bundle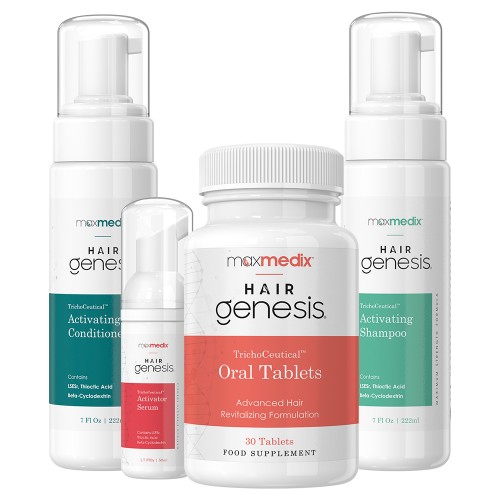 With all the stresses that this year has brought, it's no surprise that you might know someone struggling with thinning hair. The Hair Bundle offers the perfect solution to help them manage their thinning hair concerns. Including the Hairgenesis Shampoo, Conditioner, Serum and Tablets, this unique and exclusive kit has every step covered to look after fine hair. The 4 products feature clinically proven Trichoceutical technology to nourish and take care of your hair without any need for expensive treatment. Bring back your confidence with this handy bundle!
Fabulous Breasts Combo Pack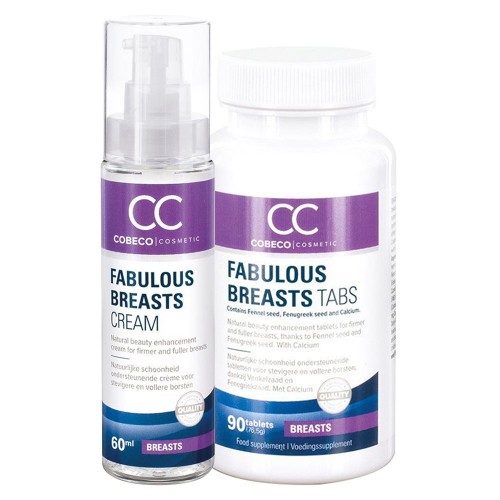 If you're struggling for Christmas gift ideas for her or know someone that has new year's resolutions ideas to work on her look, then the Fabulous Breasts Combo Pack could be a great Christmas present! This pack includes the Fabulous Breasts Cream and Tablets that combine perfectly together to help you naturally plump your bust. The Cream harnesses nourishing Allantoin and Vitamin E whereas the Tabs include body-boosting Calcium to help you strive for the appearance you desire this Christmas and New Year!
Silk'n Silhouette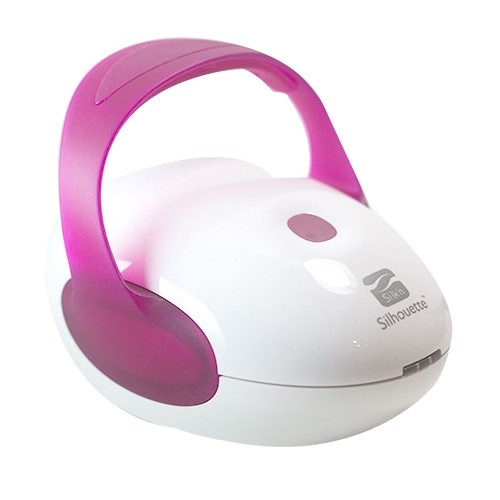 Know someone who's confidence has taken a knock because of cellulite? Help them manage their skin concerns by gifting them the Silk'n Silhouette this Christmas. Silk'n is a global leader in professional aesthetic devices and this unique device is perfect to be used on buttocks, thighs, upper arms and hips. Its HT ''Home Tightening'' Technology feature comes in 3 different modes to customise your experience in managing the appearance of cellulite all from the comfort of your own home without any need for expensive surgery. Help your loved one feel comfortable in their own skin again and let them go into the year with confidence in their body's appearance!
Eco Masters Jade Facial Roller With Gua Sha & Serum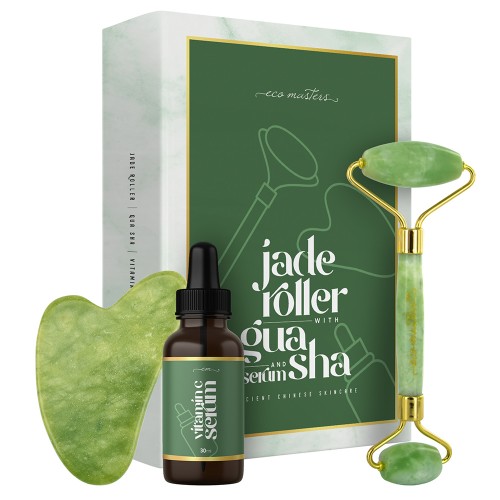 Being stuck indoors can lead to a build up of stress and has left many of us craving a relaxing trip to the spa. But with the unknown of spas closing and reopening again, you can treat your friend to a spa experience from home with the Eco Masters Jade Facial Roller With Gua Sha & Serum this Christmas! This facial skincare & massage kit includes a double-ended Jade Roller Tool, multifunctional Gua Sha and gentle vitamin C Serum that work in perfect harmony to take care of your skin blemish concerns. Let them feel the benefits of this soothing and revitalising kit to help them relax during these uncertain times!
Overview
These 6 ShytoBuy products are some great Christmas gift ideas to help you celebrate the end of a very strange year with your friends and family. If you know anyone who's found it tough being stuck indoors over lockdown or are in need of a confidence boost, these products are the perfect present to give to them this Christmas and New Year. Let them enjoy these gifts at home over the festive season to perk up the end of their year!