Discreet Service
Plain packaging and discreet billing.
Free UK delivery on orders over £35
Save on postage today
Customer Data Protection
Your data is safe and secure with us

YES
All Products In This Category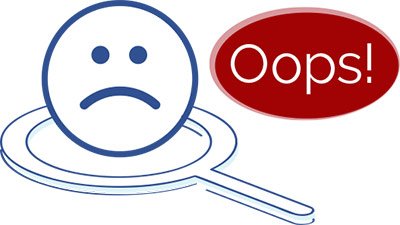 No Result
The filters you have chosen didn't match any of our products. Please reset the filter and modify your search.
The Idea Generation
Yes Lubricants was first dreamt up by two old friends, Susi Lennox and Sarah Brooks. Their experience of working at Pfizer during when they produced the magic blue pill launched inspired them to make their own mark on the intimacy market. Yes was first started to offer customers ethical, natural and organic intimacy products, a response to Susi and Sarah's negative experiences of working for large pharmaceutical companies.
Mark of Purity
All YES products are certified organic, and every ingredient is researched and tested. YES doesn't compromise on the purity of any products or ingredients. Each Yes product adheres to the following criteria:
Free from hidden synthetic chemicals
Free from all known mucosal irritants
Completely natural and organic
Uses therapeutic, plant-based ingredients
Helps to soothe and calm the skin
Yes Product Range
The YES product range includes natural lubricants, moisturisers and intimate washes, all of which are totally organic, natural and pure. YES lubricants are available in both oil and water-based forms. Free from parabens and glycerine, you can use YES products safely and with confidence.
Reliable and Certified
Yes products can moisturise skin in even the most intimate parts of the body. Because of their gentle and natural formulation, YES intimate products are perfect for those suffering from allergies and sensitive skin. Furthermore, Yes water-based Lubricant is the first certified organic product to be approved by the NHS. Yes is becoming increasingly popular amongst healthcare professionals and customers worldwide.
*It is important to note that the results of our products may vary with each individual user. You should always use these products alongside a nutritionally balanced diet and a regular exercise regime. All customer reviews found on this website are genuine.