Discreet Service
Plain packaging and discreet billing.
Free UK delivery on orders over £35
Save on postage today
Customer Data Protection
Your data is safe and secure with us

Male Edge
Discover cutting edge and innovative male extenders with Male Edge. They are stylish, comfortable and portable extenders, which not only boost your size but your confidence too. Choose from either the Pro, Extra or Basic model variety to suit your needs.
Read More
All Products In This Category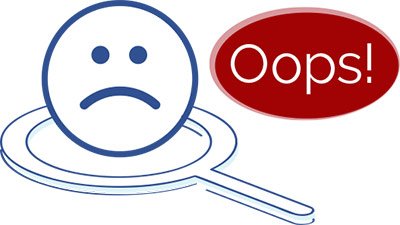 No Result
The filters you have chosen didn't match any of our products. Please reset the filter and modify your search.
When it comes to natural penis enhancement Male Edge have a patented design to give you the helping hand needed to boost and enhance the penis. They were derived from the massively popular Jes-Extender devices and are a fantastic alternative to surgery. The Male Edge range uses traction technology, which boosts the body's natural ability to grow. The groundbreaking technology has been used in the Male Edge devices and can help men to lengthen their girth and length. The discreet and stylish device can also be worn in the comfort of your own home. So you don't have to book any appointment and makes this device accessible to use for many lifestyles and users.
You are able to choose from either the Basic, Extra and Pro variables. Each has its own stylish carry case and accessories and means you can really cater towards what you really want out of the device and select the perfect fit for you. Male Edge believes that a penis enlargement is a form of self-improvement. Whereby it isn't too dissimilar to going to the gym or using beauty products. This brand has created a range that is affordable, proven, effective and able to help provide you with the results that you desire.
As arguably one of the most innovative male enhancement products on the market, the Male Edge range has enjoyed huge success so far and will continue doing so as a result of its ability to generate great outcomes when used as directed. This is what the company stands for and what each of their products careful designs aim to deliver.
*It is important to note that the results of our products may vary with each individual user. You should always use these products alongside a nutritionally balanced diet and a regular exercise regime. All customer reviews found on this website are genuine.