Discreet Service
Plain packaging and discreet billing.
Free UK delivery on orders over £40
Save on postage today
Customer Data Protection
Your data is safe and secure with us

Hair Removal
Hair appearing on unwanted parts of your body can be a problem for some. The effects of having unwanted hair can range from uncomfortable, to embarrassing, and even be a health concern. Most of us lead busy lives, where going to the hair removal salon can be not just time consuming but also expensive.
If you're in a similar predicament, alternatively you can try ShytoBuy affordable hair removal solutions which can be easily incorporated seamlessly into your daily routine.
ShytoBuy hair removal products can be easily applied on body areas that contain unwanted hair, containing numerous carefully-selected ingredients to manage hair growth. This reduces the need for other depilation methods like waxing or shaving, which can cause bumps once inflammation subsides. Our products also contain moisturising properties to help maintain smooth skin.
Read More
All Products In This Category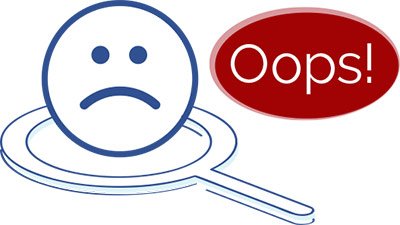 No Result
The filters you have chosen didn't match any of our products. Please reset the filter and modify your search.
For many, a smooth, hairless skin is the key to perfect physical attractiveness. Many people end up turning to skin-damaging razors or expensive trips to the salon to assuage these concerns. However, there are now increasing numbers of alternatives, so that you can find the best approach for you, your lifestyle and needs. Smooth your physical appearance with a hair removal product. Be it facial and body hair removal cream or at-home laser devices, there are a range of approaches for men and women available.
*It is important to note that the results of our products may vary with each individual user. You should always use these products alongside a nutritionally balanced diet and a regular exercise regime. All customer reviews found on this website are genuine.
Information on Hair Removal