Discreet Service
Plain packaging and discreet billing.
Free UK delivery on orders over £35
Save on postage today
Customer Data Protection
Your data is safe and secure with us

Family Planning
At some point planning for a family is a topic that is of common discussion between couples. Planning for a family can be sometimes stressful and a helping hand can be needed to conceive a healthy young infant. Today science has allowed us to prepare and optimise ovulation cycles as well as boost virility in males to plan and conceive in a prepared manner.
Read More
All Products In This Category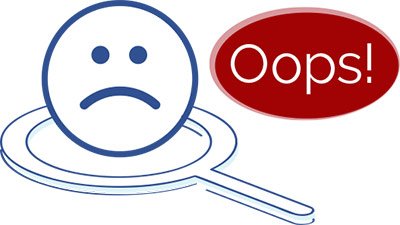 No Result
The filters you have chosen didn't match any of our products. Please reset the filter and modify your search.
Fertility has become a costly, time-consuming and often emotionally draining worry for couples around the world. But if you start to face difficulties in the pursuit of your own little bundle of love, there are methods you can employ discreetly, easily and comfortably at home. There are a wide range of fertility test kits for both male and female needs available, perfect for discreet at-home testing of sperm and ovulation. Also supplements, so you can help yourself in comfort too.
*It is important to note that the results of our products may vary with each individual user. You should always use these products alongside a nutritionally balanced diet and a regular exercise regime. All customer reviews found on this website are genuine.
Information on Family Planning