100% Discreet Service
We offer discreet packaging, billing & delivery
Free UK Delivery
Enjoy free shipping on orders above £40
Customer Data Protection
Your data is safe and secure with us
Eco Masters mysmile Teeth Whitening Strips
Natural Whitening Formula
Overview
Want to buy teeth whitening strips that won't cause unwanted irritation? The mysmile Teeth Whitening Strips are the ideal choice for those looking for natural teeth whitening at home. Thanks to the enamel-safe formula that contains whitening favourites including Sodium Bicarbonate and Aloe Vera, this gentle and peroxide-free formula can help with the appearance of surface stains for a brighter and whiter smile you can love!
Safe & gentle, vegan formula
Natural teeth whitening kit
Contains Menthol for a minty flavour
Shade guide included
No peroxide or bleach
Vegan
Vegetarian
Cruelty-Free
Product that you are looking for is no longer available, please select from an alternative below.
What Are The mysmile Teeth Whitening Strips?
The Eco Masters mysmile Teeth Whitening Strips are a natural and safe way to whiten your teeth at home. Containing a premium plant-based formula that uses ingredients known for their whitening abilities such as Sodium Bicarbonate, these easy to use strips can help with the appearance of surface stains for a brighter smile! Thanks to the natural and peroxide-free formulation, these strips are enamel-safe and won't cause unwanted irritation, unlike many chemical-based products and bleachers. These safe teeth whitening strips even come with a handy shade guide so you can keep track of your progress and help you towards that beautiful smile.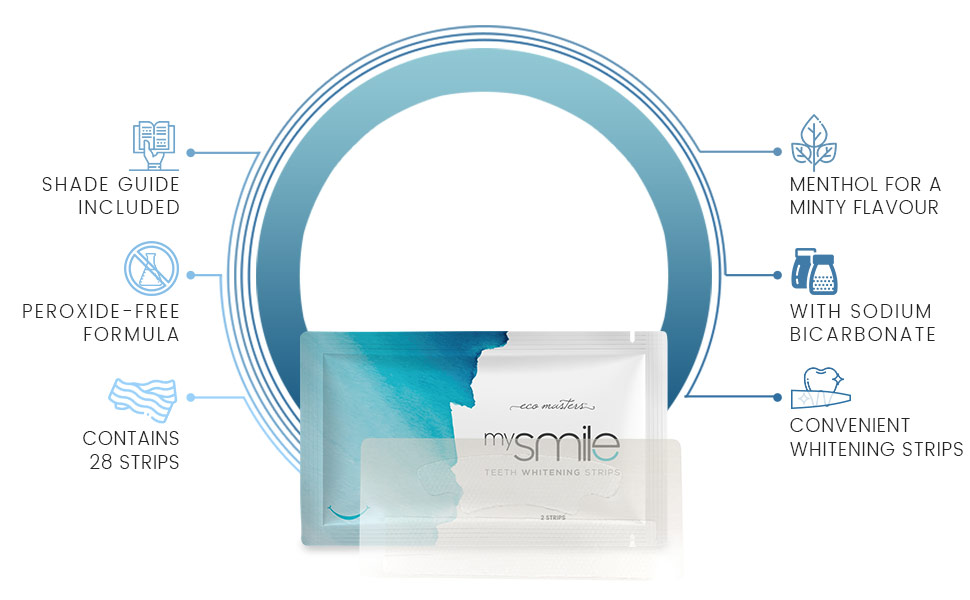 How Do Teeth Whitening Strips Work?
Teeth whitening strips work by using a thin, flexible strip that is coated with a whitening gel. When applied to the teeth, they conform to the mouth to keep the gel in place against the teeth. The gel then gets to work removing the look of surface stains as well as working deep down below the surface. This is something you won't find in a regular whitening toothpaste, which is why strips are often preferred.
Ingredients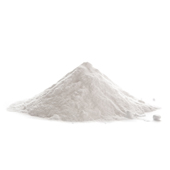 Sodium Bicarbonate
Also known by the name baking soda, Sodium Bicarbonate is one of the most popular natural teeth whitening ingredients around! This is because it can help with the appearance of surface stains and discolourations.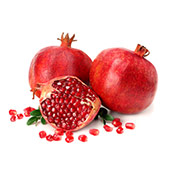 Pomegranate Seed Extract
Not only are pomegranate seeds full of beneficial nutrients, but they can also assist the natural whitening process. What's more, they're said to help against dental plaque, making them an excellent ingredient in any herbal whitening formula.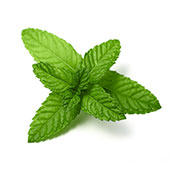 Menthol
Well known for its zingy flavour and scent, Menthol is another favourite amongst natural teeth whitening fans. This is because it can help to protect the mouth whilst also leaving behind its staple refreshing minty flavour and smell!
Full list of ingredients: Xanthan Gum, Glycerol, Propylene Glycol, Sodium Bicarbonate, Carbomer, Water, Aloe Leaf Juice, Sodium Chlorite, Menthol, Citric Acid, Pomegranate Seed Extract, Chamomile Flower Extract.
How To Use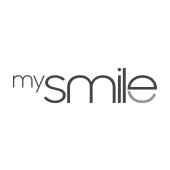 mysmile Teeth Whitening Strips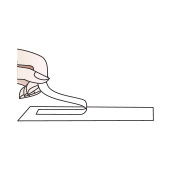 Open sachet to reveal 2 whitening strips (top and bottom)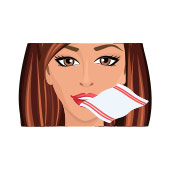 Dry teeth with towel or cloth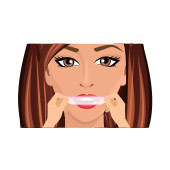 Apply the sticky gel side of strips to your teeth. Place lower strip first, then place the upper one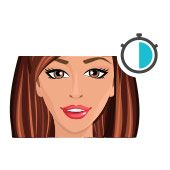 Keep strips on for 30 minutes. Avoid eating or drinking in this time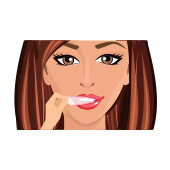 Remove strips and discard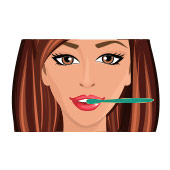 Brush teeth to remove any left over residue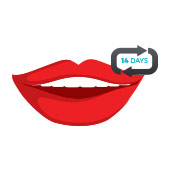 Repeat the process once every day for 14 days
Advice
Each pack contains 14 sachets, so a total of 28 whitening strips. For best results, it is recommended to use once per day for 14 days. You can also use as needed, depending on the outcome you desire. Do not use these strips if you are pregnant or lactating and consult your doctor first if you have any oral medical conditions. Do not swallow or ingest the strips and keep away from children.
Frequently bought together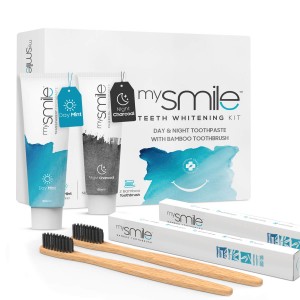 +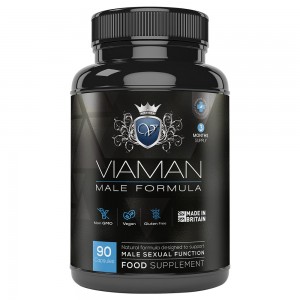 * Results may vary from one person to another.